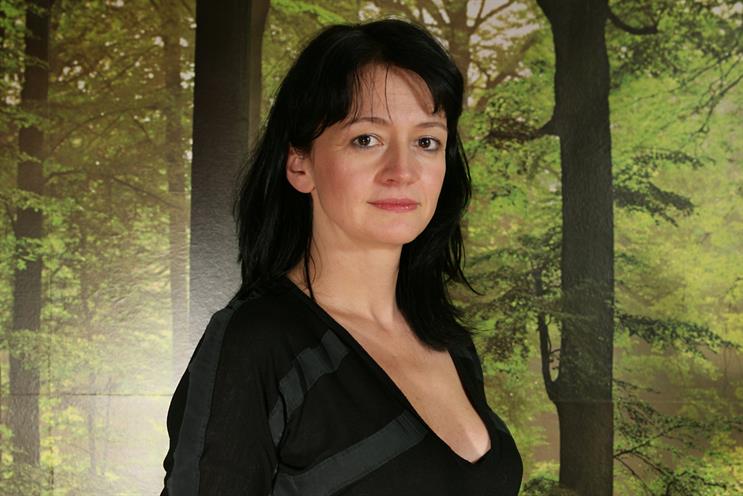 Few sectors in the UK are as concentrated as media planning and buying. Since the halcyon days in the 80s and 90s, the pool of UK media independents has shrunk considerably. In fact, there are now only two among Nielsen's top 20 media agencies – the7stars and John Ayling & Associates, with Total Media at 21. All three say that they do not intend to sell out.
At the same time, there is a notable absence of a start-up culture creating a new wave of media independents, as scale, data and network trading become more important. The current climate of consolidation is typified in Walker Media selling to Zenith­Optimedia. And yet the last remaining truly independent agencies argue that they are needed now more than ever.
John Ayling, who set up his agency in 1978, suggests the absence of start-ups reflects an industry where media people have "lost their bottle" and are too well-paid to risk striking out on their own.
He believes the smaller clients – those with less than £10 million in billings – are poorly treated at the big networks, getting the most junior staff and cut out of the benefits of bulk trading deals. "The more big networks combine, the better it is for us with medium-sized clients," he says.
Ayling continues to pick up business, with recent wins including the £1 million Halo Foods account for Sugar Puffs and Harvest Cheweee, after pitching against WPP's Me­diaCom. JAA's 2013 billings grew nearly 35 per cent to £56 million, according to Nielsen.
The big networks can point to the significant resources in research and data processing, and their ability to recruit specialists in a wide range of digital fields from search to mobile. But Ayling says much can now be syndicated and the tools purchased by anyone.
Total Media's chief executive, Guy Sellers, says his agency has built up the digital side of its business over the past three years, hiring 35 digital staff and bringing the headcount up to 100. This has helped the shop win clients such as Lenovo, Epson and Florette, and boost billings by 5 per cent in 2013 to £40 million. He says clients with networks can find any discounts from bulk deals wiped out by being obliged to comply with arrangements those agencies make with media owners.
"The trouble is that a 30 per cent discount in the wrong medium is a 100 per cent wasted budget," Sellers says.
Jenny Biggam, a founder and partner at the7stars, says the automation of media buying in digital will herald big changes and could strengthen the hand of the independents.
She explains: "As media is increasingly traded programmatically, the focus moves from comparing rates between agencies to comparing performance for clients. It is all traded in real time so everyone has access to the same inventory, regardless of agency billings. It's down to the team and the technology to deliver the performance."
Biggam adds that there is more activity in the independent media sector than people realise. Two years ago, the7­stars took a stake in a start-up called The Village Communications, whose clients include First Drinks.
There are also semi-independents such as Goodstuff Communications, partly owned by Omnicom, and other agencies such as MNC and TCS Media. It will be interesting to see if this number balloons or recedes after 2014.