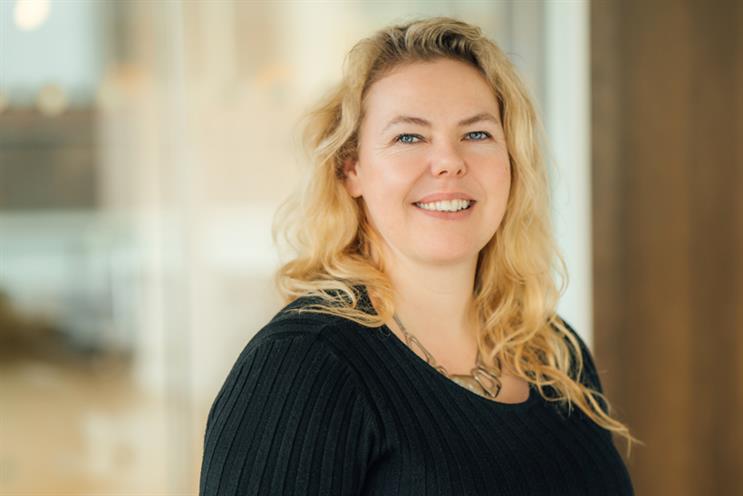 So J Walter Thompson has launched a female-focused consultancy, Female Tribes.
There are a multitude of problems with the way brands market to women, but is launching a female-focused consultancy really the answer?
Born out of frustration around "inherently poor insight into contemporary women"- it just doesn't make sense. What have we all been doing all this time?! Selling products and services successfully due to a bit of good luck?
To me, it feels like we're going backwards. As an industry, have we really done that badly targeting to women, that this seems the only answer? What about those female marketers successfully leading brand campaigns and strategies?
And as a woman who works in marketing - specifically unearthing insights - I'm frankly, a little offended.
It's true there are many poor insights, but that's usually because it's not actually an insight. Real insight comes from discovering compelling human truths. So, if you're missing real understanding of people, the insight will be poor.
Fundamentally there are four reasons why brands fail when marketing to women:
Firstly, it's because women are being treated as a blanket target demographic. Targeting "women" doesn't work because a woman's identity doesn't start and stop at just being a woman, and that's when brands fall into the trap of stereotyping, rather than actually discovering what matters, and critically what matters for the brand. Brands that recognise this can make their marketing strategy more powerful by tapping into insights that they would never otherwise unearth.
Secondly, research needs to have more depth – this applies whether a brand is targeting women or not. Find out more about people and their lives, have a thirst to understand the whole picture, not simply a small segment of behaviours and attitudes. Some brand-side marketers do push for this internally, but agencies and consultancies have a responsibility to help their clients move beyond lazy targeting. At The Leading Edge we're still continually challenging our clients on it, and although it's not always easy, I promise you it makes the work even better than you thought it could be.
Thirdly, brands need to find the unique role they play in peoples' lives. To have an impact, brands need to understand their purpose – it makes people loyal and encourage a love of the brand. Insight is the embodiment of the understanding required to shape purpose. But brands – and agencies – underestimate how crucial culture and context are to this understanding and so often can't even see beyond their category.
Fourth, the brand strategy has to be on point. Brands need to have clarity on what they are trying to achieve, what behaviour they want to change with whom and for what end. A clear statement of the strategic question leads you definitively to explore and unearth insight that means something and can help shape and inform strategy. It is this lack of focus that has led women to feel as though they are less well understood, and that means that we, as marketers and agencies, are looking for the answers and the inspiration in the wrong places.
So is simply creating a female-focused agency going to solve all of this? Possibly, but no better than agencies and consultancies with robust research, insight and strategy abilities.
---
Isobel Smyth is the director of cultural and consumer insights at brand consultancy The Leading Edge