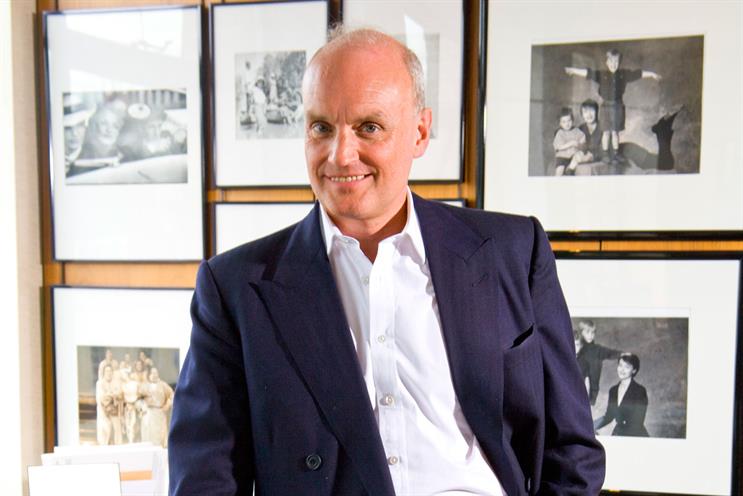 The new ABC circulation figures are out today – and I hope you won't find them confusing. The PPA will be releasing the numbers at noon, and these can be regarded as the most accurate ones, combining print and digital replica edition sales.
Meanwhile, the ABC is releasing various sets of figures – some comprising print only, then a separate column for replica apps. The publishers themselves will release whatever suits them best.

For the first time in my life, the question 'What is your circulation?' and 'What is your ABC?' is no longer interchangeable. This is because the British ABC has been much slower than the other advanced media markets to integrate digital replica sales into the headline circulation figure.

For the sake of clarity, a replica edition is the complete magazine – every article, every advertisement – paid for and downloaded on to an iPad or other tablet, and read exactly like the print version. Over the past 18 months, sales of these replica editions have sky-rocketed, and are becoming a normal and accepted way to read magazines.
At British GQ, for example, 12 percent of all paid sales are now of replica apps – readers buy them for the same price as a subscription and find them a convenient and modern way to enjoy the magazine. Several times, I have spotted cool young men reading GQ on their iPads at Terminal 5 – and these tablet readers are bang on brand.

Why the ABC has been so slow to embrace the digital revolution is one of the mysteries of the day, and very frustrating. The United States has been including replica sales in its headline ABC figure for several years, ditto France and Australia.
Britain, once a media trailblazer, has seen the decision bogged down in committees by bureaucracy, pedantry and timidity. Meanwhile, the more go-ahead media buyers have been ignoring the ABC altogether and trading on the accurate combined figures.

To compound the frustration, the ABC as an organisation is 100% funded by the media owners, but the ABC Council is dominated by long-serving agency and client representatives.
So, we media owners find ourselves in the odd position of investing hundreds of thousands of pounds in these fabulous new tablet versions, but being held back from fully reaping the benefits of our innovation by an organisation that we ourselves fund. Who is going to overtake us next? The Greek ABC? Portugal?
Nobody supports the ABC more strongly or loyally than the magazine publishers, but unless it can get its head into the 21st Century, one worries for its future. Change happens: the tablet has been invented, and will not be un-invented.
Sometimes one gets the feeling the ABC Council would have resisted the auditing of print when it was first invented. "I'm sorry, Mr Caxton, but we can't include mass-produced print in the ABC headline figure. We only audit illuminated manuscripts round here."

Nicholas Coleridge is president of Condé Nast International