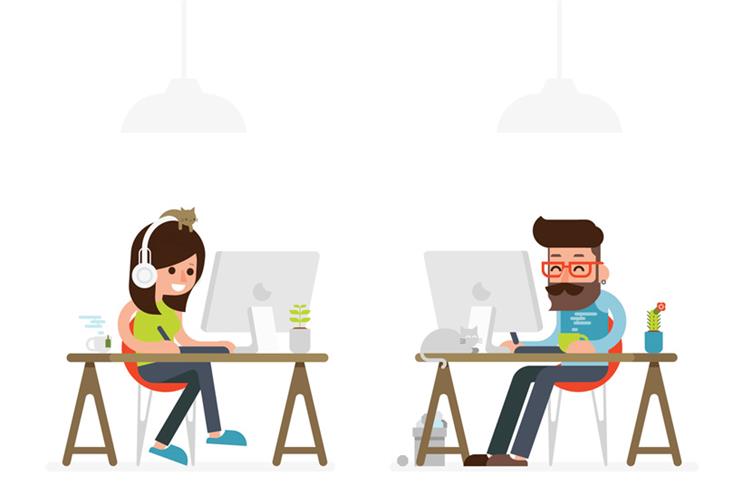 Glassdoor's annual report ranks the country's most desirable jobs by combining three factors: number of job openings; salary; and overall job satisfaction.
"Marketing managers" scored highest overall, with a job score of 4.5 out of 5. For "job satisfaction, marketers score a 4.0 out of 5 and have a median base salary of £42,000.
There are currently 1,580 job openings for marketing managers in the UK, the Glassdoor report added.
Meanwhile the similar role of "brand managers" are 23rd in the rankings, with an overall job score of 3.9. While the job satisfaction score is the same (4.0) and the median base salary is only slightly lower (£40,000), there are far fewer job openings (270) for this role.
For the US, Glassdoor's report shows even more favourable conditions for marketing managers, with an overall job score of 4.6 out of 5, placing it as the third best job in that country behind "data scientist" and "Dev ops engineer".
"Operations managers" are second in the UK rankings, despite having the same job satisfaction score and salary, but have slightly fewer job openings (1,169).
Despite scoring a higher median salary (£55,000) and higher job satisfaction score (4.3 out of 5), audit managers are third in the rankings, due to a much lower amoung of job openings (420).