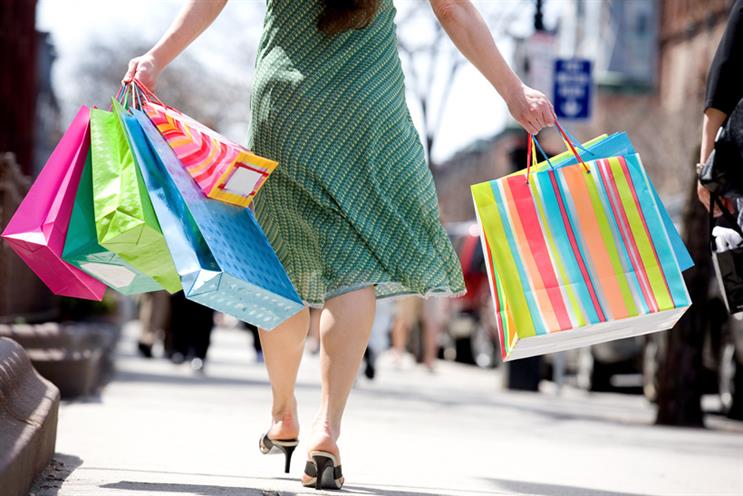 Imagine that you have an unexpected £3000. What do you do with it? Do you buy a new TV? Do you plan a holiday? Do you save it? Buy a laptop? Spend part of it on necessities and part of it on a new mobile?
The head of strategy and insights for a global fine watch manufacturer told me recently that he and his industry know they aren't just competing with other watch manufacturers. They are also competing with consumer electronics, handbags, with paying off a debt. And my consumer electronics manufacturing clients are seeing the same movement, just from the other side.
Fundamentally, it would appear that how we spend our discretionary money isn't as clear cut as we've been pretending it is. It is something we all know instinctively from how we approach our own spending, and also anecdotally through what we hear from others – but what does it mean for marketers and insights specialists?
With too many choices, people are less likely to buy, and if they do buy, they are more likely to be dissatisfied
The paradigm pocket
Firstly, consider that there might not be a consideration set or direct competitors in the traditional sense. Is it perhaps the case that if someone is considering buying a 4K TV or a curved TV, that they might also be considering spending that same money on something that is entirely different from a TV? Maybe a cruise. Maybe a new laptop. Maybe new countertops in the kitchen. The consideration set that marketers have been thinking about and insights consultants have been measuring might be entirely wrong.
So how does this affect purchase? If there is no consideration set, how do people gather their information and make purchase decisions? Well, research shows the answer to this: badly.
Academic research since the 1970s has shown the negative effects of information overload and gigantic product assortments (literally: all the different products in the category). Both of these lead to poor decision making.
Today, with what could potentially be no real consideration set and a nearly infinite product assortment to choose from, perhaps we should take a different approach to how we communicate our products and their benefits.
Instead of worrying whether someone may buy that new piece of electronics from the other guy, we should perhaps be focusing on communicating to people about the choices that they can make with their money. Perhaps we should be thinking about what consideration sets really look like, how 'real' people gather their information and how they make their decisions.
Spoilt by choice
Academic research shows that with too many choices, people are less likely to buy, and if they do buy, they are more likely to be dissatisfied. This will inevitably apply to cross-category consideration just as well as it does in the well-researched within-category decisions.
It's an area we are focusing on in much more detail than ever before and our experience leads us to believe that what matters is tapping into the goal of the spend – what does a real person want from their experience of buying and having? What role is it playing in their lives? What do they need from it?
That need will, of course, vary between different markets and different target groups. But once we understand those needs, we can tap into them and start communicating in a way that will not only strike a chord with people but will also make a vital difference to the marketer's strategy – as well as their bottom line. As the consumer is faced with an ever greater array of choices, that level of insight will be an essential aid to making sure that marketing communications are relevant, timely and – ultimately – successful.
---
Recommended