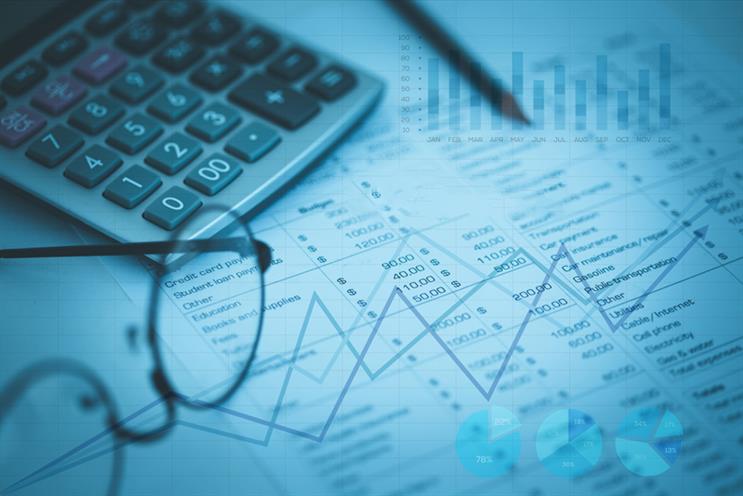 These agencies also cited client media and budget management (42%) as a current top capability.
In five years time, however, media agencies believe their top capabilities will be operational consulting (38%), developing creative work (37%) and audience segmentation (37%).
There has been a recent trend of tech and digital agencies evolving to have stronger consulting propositions. R/GA launched its consulting proposition around two years ago, while more recently, e3 and LSU merged to form strategic consultancy Great State. Tribal Worldwide, too, has recently restructured to better challenge the consultancies.
These results were based on a survey of 100 media agencies and 101 advertisers in the UK conducted by dataxu in February and March of this year.
Correspondingly, brands surveyed said that creativity and innovation (24%) is the most important attribute a media agency needs to have to be considered very valuable to the client.
Clients are also looking for media agencies to be strategic advisors on all of the changes happening in the industry today (21%) while continuing to deliver solid performance at a low price (8%).
These clients do not seem to view skills in programmatic technology (8%) or in-house data analyst skills (12%) as particularly crucial.
This is at odds with what agencies think as the top skill media agencies felt they needed in order to remain highly valuable to their clients was "mastering advanced analytics/data science" (23%).
This is followed by "gained expertise in consulting" (16%) and "make clients see your agency as a digital transformation partner" (15%).
"Disruption to the traditional agency model has been in play for some time now, with a shifting media landscape and budget fluctuations en masse," Mike Shaw, vice-president EMEA at dataxu. "But now, agencies are showing real evolution, allowing them to better compete in 2018 and beyond."