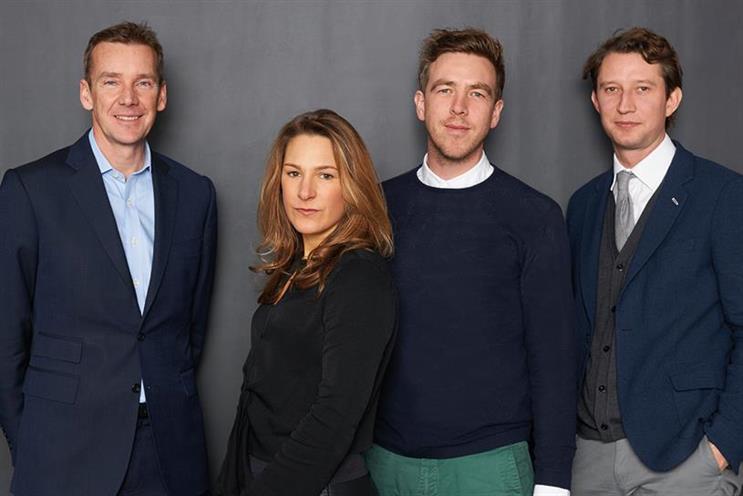 Although the accountancy firm Kingston Smith has established a clear correlation between an agency's success and the stake held in it by its leadership team, the concept remains confined to the independent sector. Indeed, it was the independent M&C Saatchi that in January became the most high-profile operation to sell a 30 per cent stake of its London ad agency to a group of its top managers. Kingston Smith found that 11 of the top 50 independent marketing services companies have subsidiaries in which substantial minority stakes are held by the people running them. Even this modest proportion is not being mirrored among the public holding companies, where shares are jealously guarded and senior-level incentives are mainly limited to "phantom" shares geared to the group's performance. However, with critics suggesting that such shares do not give executives any feeling of ownership of a group whose performance they cannot influence, is it time for the big players to follow the independents?
Accountant
Steve Govey, client partner, Beavis Morgan:
"Giving second-tier managements a stake in their businesses is popular across the marketing services industry. And such schemes work as long as they are subject to a measurable performance.
"A problem is that major shareholders don't always like having new ones, but a way around this is to guarantee the second-tier management a stake when the founders cash in their chips.
"Such schemes are more difficult for holding companies, partly for tax reasons but also because staff would need to own thousands of shares to make any stake meaningful. Tax-inefficient bonus schemes are often the only option."
Agency head
Tim Duffy, chairman, M&C Saatchi:
"The main advantage in having a stake in the agency isn't actually rational or even financial but emotional. It makes you feel differently when you walk through the door in the morning. It means you become more emotionally invested in what you do, and the work and the relationships become more important. It's not the only way to incentivise people but it is the best.
"Why don't holding companies offer shares in this way? Perhaps they just don't believe in it because they are so driven by share price. More likely is that their businesses are so fuelled by acquisition that they are hamstrung."
Agency head
Leigh Thomas, chief executive, Dare:
"As a result of our acquisition by Oliver group at the end of last year, all Dare's senior management have a stake in the business and the effect is astonishing.
"You feel a different kind of energy the moment you arrive. It's the kind you get when you're running your own place and it's nothing like being in a network. The politics evaporates but it's a bit scary because you stand or fall by your own success or failure.
"Holding companies are constrained because of tough revenue targets. So you need a bloody good salary if you work for one."
Analyst
Bob Willott, editor, Marketing Services Financial Intelligence:
"In a creative business, it's important that the people creating the product and who are committed to its success should also share in the rewards.
"If you don't have some kind of shared ownership, there's always an incentive for your top people to earn more elsewhere.
"If managers feel ownership of the business, they will represent the agency more confidently to clients. Also, other staff will not feel that their agency is being run remotely.
"Public groups don't like giving shares to executives in their subsidiaries and think that 'phantom' shares work just as well. I don't happen to agree."