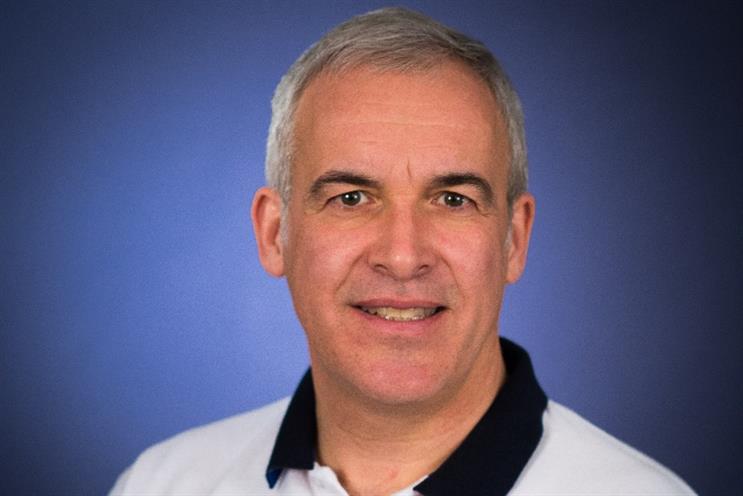 Once an FMCG product is off the shelf, there's little a brand can do to stay in touch with its customer, except for nudges like ads and offers.
That's why a wide range of brands selling 'dumb' products – beauty, FMCG and drink – are interested in the Internet of Things, and how it can help them keep talking to consumers after purchase.
Beauty brands are all facing the same problem - they need connected devices, because it provides a link to the user after purchase, and they see that technology as interesting
Christophe Bianchi is the founder of Feeligreen, a start-up which is bringing technology to cosmetics and medical care.
The start-up exhibited a proof-of-concept at the recent Cosmetics-360 exhibition in Paris which turned heads at P&G, Johnson & Johnson and L'Oreal.
The company has produced a connected handheld device which, in combination with the right cream, uses microcurrents and LEDs to treat wrinkles, cellulite, stretch marks or blemishes.
Most interestingly to brands, it's controlled via an app that can track consumer usage, with permission, and send that data back to Feeligreen. The user gets recommendations for better skin in return, while Feeligreen can pass that information back to brands for product development and marketing.
The device meets EU safety standards, and neither the creams nor the technology used animal testing.
Bianchi says his company is in talks with several major beauty brands, but none of the deals are final.
He argues that big brands are looking to outsource innovation to start-ups, in the knowledge they can't move quickly enough themselves.
He told Marketing: "They are all facing the same problem. They need connected devices, because it provides a link to the user after purchase, and they see that technology as interesting.
"Most big brands understand what they need, but are not really equipped to develop at the pace at which the [Internet of Things] industry is moving. That's why they are in open innovation mode, searching for providers of solutions."
L'Oreal earlier this year told Marketing that it was exploring the Internet of Things.
Aside from licensing his inventions to brands, Bianchi sees a business model in the continued provision of data and insights to brands.
He said: "We're investing in data scientists, for collecting data on our users, their skin characteristics, and their usage of the products. We now have to manage that and extract patterns to improve. It's really a value we can deliver to brands for both marketing and product development."
Feeligreen said it's "in discussions" with its prospective partners over how much data to share. The company is happy to share user profiling data, but says it is likely to keep more technical data for itself to improve its product.
And what of consumer privacy?
The Internet of Things will only work for marketers if they can offer something compelling in exchange for reaping huge amounts of personal data.
Bianchi said: "For the customer to tick that 'send data' button, you have to add value. If the value is that we're conducting a dermatological survey and by the way we recommend you try this product for your skin, that's pertinent. You're trying to improve a customer's life.
"If it's just asking why the customer hasn't used your product in two weeks, that's not going to work. There's a fine line between value and harassment."