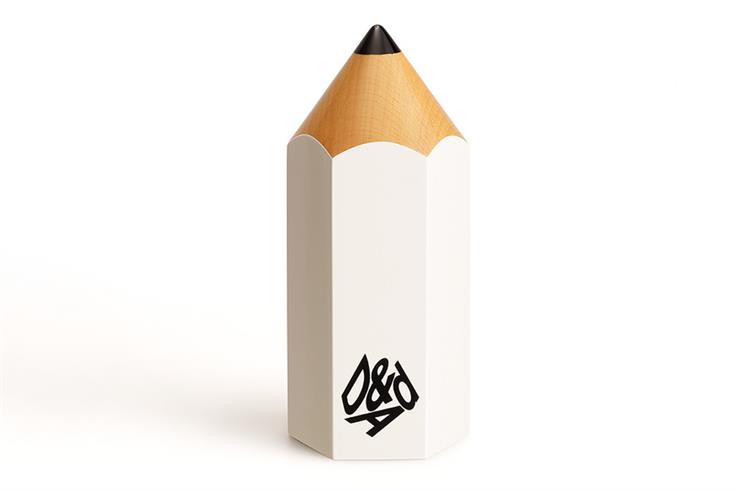 There's been a lot of debate recently if we as an industry are too self congratulatory. If awards are needed or count, if they are a real measure of the quality or effectiveness of the work. Is it all just a way of making money and are the winners mainly scam ads entered by cynical individuals intent on glory?
Let me nail my colours to the mast.
I fundamentally believe awards are a good thing, if the award is from one of the best shows.
Awards encourage the best and bravest work; they reward passionate talented individuals; they become a measure for judging individuals or companies; they are a record of that years successes and endeavours.
When I was fortunate enough to be president of D&AD in 2012, I demonstrated this passionate belief by being part of a team which introduced the first new Pencil in the charity's 50 years: The White Pencil – to be awarded to work that was not only excellent and beautifully executed but did good in the world.The response to the new award has been overwhelming and I am truly proud that in recognising work with an altruistic nature it encourages more work of this intent and calibre.
No award is harder to win than a D&AD Pencil – therefore to my mind my Pencils are the most precious of my possessions (after my kids and dog, that is). Each one represents a highlight of my career and I am desperate to win more.
In any given year, there is no set number of pencils that have to be awarded. No sponsor breathing down the neck of the jury pressing for more awards to be handed out – which makes the award even more prized.
Every year there are endless debates in creative communities all over the world on what has and has not been awarded – careers and reputations are made. Whether you believe in this or not I can guarantee that each winning piece will have a level of craft, attention to detail and brilliance that will continue to inspire future creatives.
The Pencil is the pinnacle for creatives and we will forever talk in hushed tones of the few pieces to be worthy of... shhhh... a Black Pencil.
Rosie Arnold, deputy executive creative director at BBH, former D&AD president