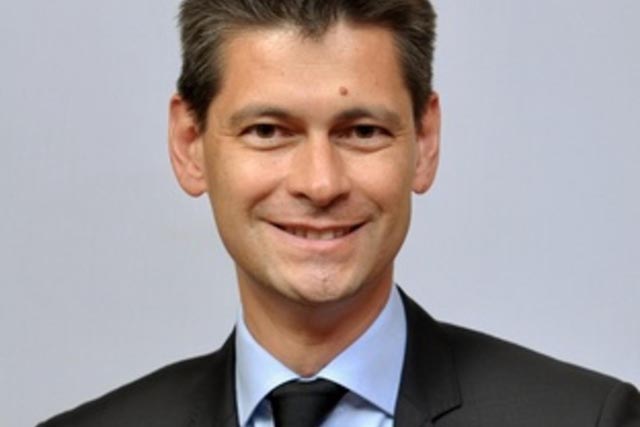 Yesterday, Publicis Groupe reported a net loss for 2016 of €527m (£449m) due to a large impairment charge of €1.4bn it took against Publicis.Sapient.
Responding to queries about the size of the impairment, and the reasons for arriving at the sum, Jean-Michel Bonamy, vice-president, investor relations and strategic financial planning for the group, said: "The thing is, when we do the impairment test, we no longer do it at the level of the agency. It's at the level of Publicis.Sapient which is comprised of Sapient, Razorfish, Rosetta, Digitas and LBi".
In total, before the impairment charge, Publicis.Sapient had a goodwill and intangible value of €4.9bn, he told Campaign. "Out of that, of the business, the biggest piece can be attributed to Sapient representing the bulk of goodwill we have there. And you could attribute impairment to every asset of Publicis.Sapient: Sapient, but also Razorfish and DigitasLBi"
The factors Publicis Groupe took into account during the impairment test, explained Bonamy, included the delayed SapientNitro/Razorfish integration due to the specific situation of Razorfish where growth and cash flows have been under pressure for the past years, as well as the analysis that the digital business is a market with permanent changes providing significant growth opportunities in the digital business transformation segment".
"Improving our exposure to digital transformation requires that we invest more. It has a short-term impact on margin, but also on growth," concluded Bonamy.