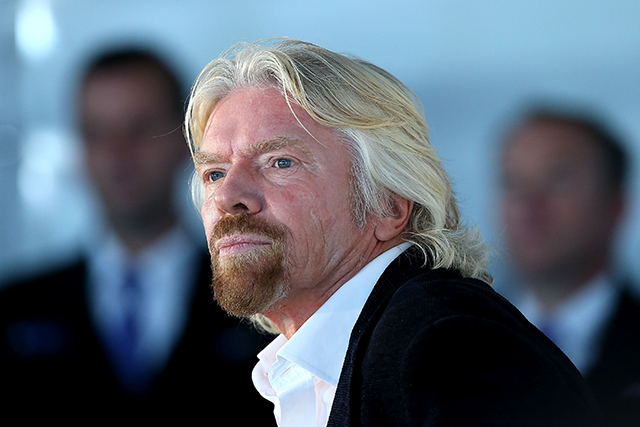 Here's what Branson said: "There is no need to ask for prior approval and neither the employees themselves nor their managers are asked or expected to keep track of their days away from the office.
"It is left to the employee alone to decide if and when he or she feels like taking a few hours a day, a week or a month off, the assumption being that they are only going to do it when they feel 100% comfortable that they and their team are up to date on every project and that their absence will not in any way damage the business – or, for that matter, their careers!"
For some this may sound like an unfeasible nightmare, but, within the right environment, the policy works
It's practically impossible for anyone working in marketing and media to manage a daily 9-5 routine. When last-minute pitches need all hands on deck or campaign briefs change at the eleventh hour, we are expected to put the hours in and get the job done.
Surely it's only right to reward our colleagues with the trust and respect to take the time off they think they need?
At any modern business, people should always be more important than the process. Having operated this way since we started nine years ago, we know that the average time people take off per year works out as around four to five weeks, so exactly the same amount as if we had strict rules and regulations in place.
Giving staff trust makes them more responsible
This approach also cuts down on people pulling sickies – why call in sick if you can just take the day off? People often said to us: "You can only do that when you're a certain size of business."
We have now grown the business to 101 people and the policy has stayed exactly the same. What we've done is take away the necessity, the paperwork and the red tape of filling in a form or registering on an HR system how much time you want to take off.
In nearly a decade of operating with this holiday policy, we have never once had an incident of a team member abusing it. We have found that if you give your staff trust and responsibility it makes them more invested in the company and more responsible as a result.
It's true that the policy may work better in certain environments than others. In a big corporation, if you had a policy like that, some people may think "how much time I take off will have no bearing on how much profit the company makes".
However, in an owner-managed business like ours, it's easier because people realise that their contribution has a direct effect on the company's future.
Branson has started a conversation on a subject the7stars has been passionate about for years and, with the recent law changes making flexible working available to all, we only expect the "no holiday rules" policy to gain further traction, especially in the marketing and media sectors.