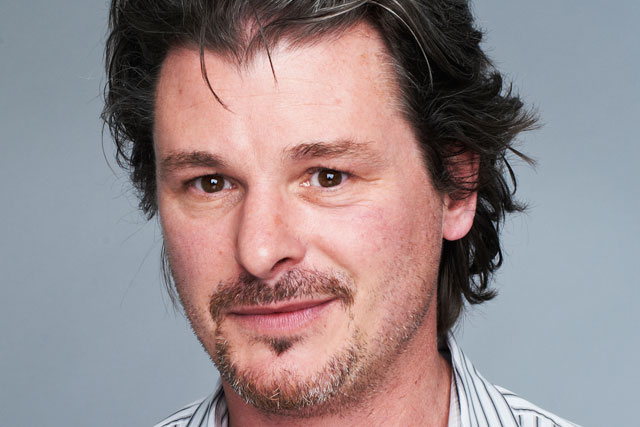 Today is one of those moments when "big data" comes to life for Britain[s OOH industry, with the long-awaited launch of Route, the successor to the Postar audience measurement system.
Route's subscribers will get unique access to the new data, while the underwriters (including my company, Posterscope) will have access to the full respondent data set, and the potential to build this phenomenal resource into everything they do.
And big data doesn't come any bigger than Route. A staggering 160 million data records have been collected and applied to the new framework, making it the world's biggest ever GPS survey, and offering a level of detail with the potential to transform the entire OOH planning and trading ecosystem.
The introduction of Route means we now have unprecedented understanding of journey patterns and how people move around when out-of-home. The nature of the medium means that it is "always on", so has the potential to reach anyone at any time. This new data will allow us to build campaigns around any combination of audiences including those not traditionally regarded as strongly receptive to OOH advertising.
Route is going to deliver a revolution, and sets the industry on a journey that will begin by testing many of the long-held measurement conventions in OOH, and act as a catalyst for doing things in more varied ways for both the buying and selling side of the business.
For a start, it will increase the number of measureable variables, allowing each campaign to be evaluated on its own criteria, tailored to the advertiser's business objectives and consistently measured across all environments. Ultimately this delivers far greater accountability, and for advertisers, the confidence that they are getting maximum value from their OOH spend.

As a Route stakeholder we are hugely excited about getting "under the bonnet", and using the raw data to unlock additional insight from the sheer volume of information available, combining it with our own learnings and proprietary assets.
Route is a massive opportunity for all of us to develop our businesses and to become infinitely more adept at answering client needs. It advances the OOH medium significantly, while connecting firmly to cross-media tools such as IPA Touchpoints.
Route marks a new chapter for OOH and we're looking forward to writing the rest of the story.

Glen Wilson is managing director of Posterscope