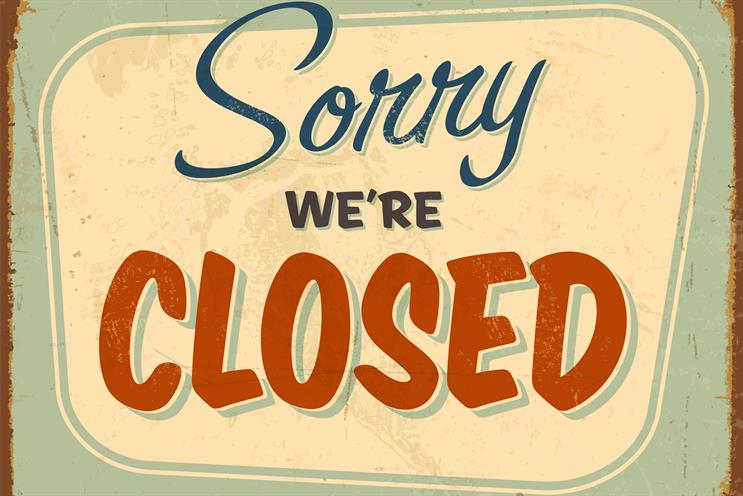 Mindshare never switches off. We live in a world where consumers are always on – and so are we. From Sunday-night campaign launches in our data-infused war room, The Loop, to Christmas Day campaign tweaks for retail clients, we are truly a 24/7 outfit.
So five years ago when I suggested we shut down for the day, it's fair to say it was met with some resistance. Mindshare UK was a different place in 2011. Great clients, fabulous people, serious talent – but often we were guilty of focusing too much on the day-to-day and not spending enough time looking towards the future.
It wasn't enough to subscribe to Wired or pore over trends reports. We wanted to immerse ourselves in the future, experience the new tech and grapple with the new thinking that was going to shape clients' businesses – and our own. We had been inspired by the unconference movement among tech start-ups in Israel, which gave birth to WPP's own annual conference, Stream.
These unconferences shared the brightest thinkers, the newest tech, and the most random of topics for debate – but most importantly they were an opportunity for people to take time away from their day job and actually participate in something.
And so Huddle was born: a festival of ideas – self-organising, creative and inspirational – which has changed the way Mindshare works and collaborates with partners. Now in our fifth year, we have developed Huddle from its slightly apprehensive start – where no one really knew what to expect – into a major brand.
More importantly, Huddle has become the Mindshare UK mind set. Our one day off a year allows us to learn, to debate and to question. Fellow Huddlers are media partners, prospects, talent recruiters plus a vibrant mix of leading media, cultural and tech players, entrepreneurs, academics and interested amateurs. Today, more than 400 clients will join in our Huddle.
As Richard Smith, head of marketing communications for Marks and Spencer, says: "It's a great opportunity to open your mind and think about things a little differently for a day." So thank you to the many people whose hard work makes this possible. On their behalf, I hope you'll have the most inspirational "day off" ever.
Louise Richardson, director of marketing, Mindshare