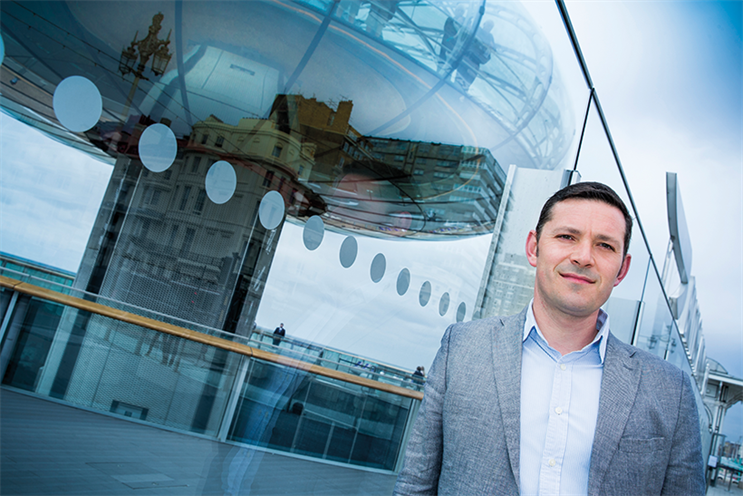 …We believed with a passion that the digital ecosystem was broken. Forced and interruptive advertising frustrated users, brands faced ineffective and at best unviewed advertising and publishers continued to see year-on-year decline on CPMs, despite record-breaking readership figures.
Fast forward to 2018 and we are in the year of transformation, change, platforms, transparency, AI, machine learning, viewability, GRPS, data, brand safety, GDPR and more.
Digital advertising rarely used most of these words a decade ago.
Out of the chaos and casualties of digital's Frontier Years we witnessed the rapid and institutional productisation of digitals' Industrial Era give birth to portals, search, social media and ad networks. Global connectivity and society's rapid obsession with smartphones then moved us into a rebellious and disruptive phase.
We now find ourselves in a truly transformative period, at a crossroads of technological advancement and adoption. But if you listen to the commentators today you'd think we are all doomed.
The challenge is simple, at every stage of these evolutions we have built new infrastructures; each with its own ecosystem, value exchange, way of working and way of reporting.
We have let technology control us – it is omnipresent. We have let the system become more important than the source.
It is time we return to the source and, in the words of Marc Pritchard, "take back control".
Taking back control should herald the renaissance of planning and most of all creativity. Planning must be data inspired and creatively executed, allowing for the nuances of discovery. Creativity must push the boundaries of technology to deliver the most impactful message and the right time.
Equally, technology must be a catalyst that drives creative change. As an industry, our technologies are finally in a position where we can deliver a new generation of interactive and truly engaging advertising. By being collaborative and leveraging these assets in a way that promotes the quality, rather than the quantity, of content, advertising 2.0 is going to be an amazing place to be.