Why The Times used psychology to tap into its readership
Verbalisation's insight and verbal strategy helped The Times reposition and transform itself to buck industry trends. The work won the Brand Evolution category at Campaign's Marketing New Thinking Awards, held in association with Sky Media.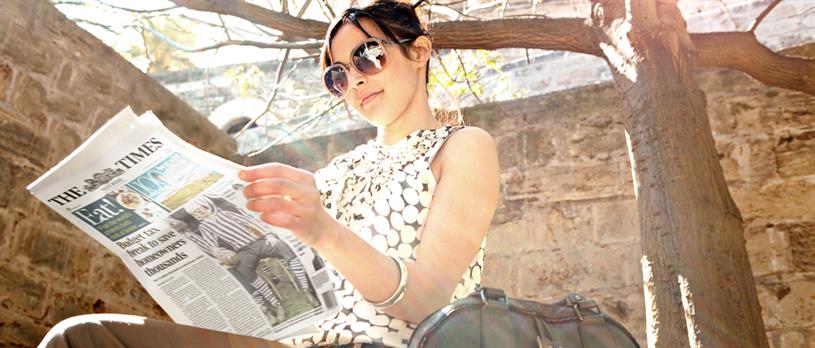 Need to activate your membership?