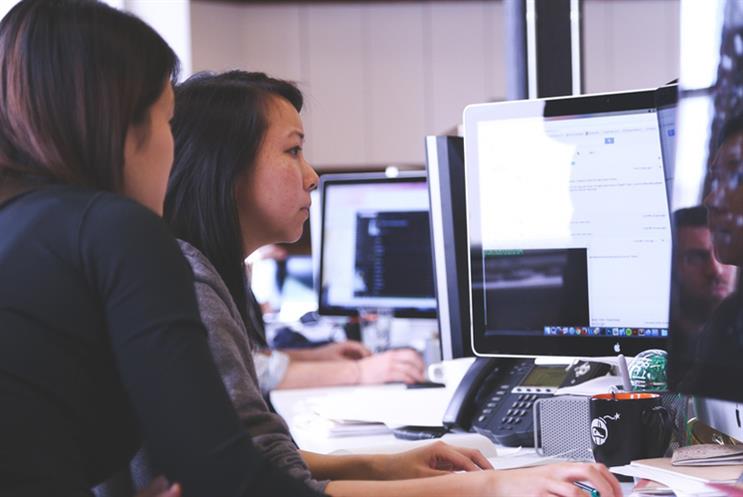 Highlighted in this post from Purple Consultancy, not enough is being done to equip new recruits with the knowledge they need to succeed in the recruitment industry.
A recruitment consultancy or agency may not have a lot of time on hand to spend showing trainee recruiters how to do just about everything, when they themselves have a considerable amount of responsibilities to see to. But you cannot, after a month or so, expect a new recruiter to book placements and create interviews after their training included simply having a two day induction - which most likely covered the systems they needed to know and other basics. Learning effective recruitment methods is an on the job educative process, one that offers personal development and mentoring opportunities. In some cases, being a 'trainee' does not mean getting comprehensive training.
In October 2014, Purple Consultancy launched their mentorship programme - Purple Academy. Led by a dedicated in-house trainer, they provide trainee recruiters with the skills needed to grow into successful and hard working consultants. Over thirteen weeks of training via structured learning and on the job training, Purple Academy offers talented trainee recruiters with the chance of being promoted from trainee to creative consultant.
Continuing to maintain Purple Academy's success, the consultancy will be rolling out another opportunity for trainee recruiters to improve their abilities this August.
If you think these attributes apply to you, click the button below
Trainee Consultants who are lacking the training and support
Proven B2B sales background and previous experience of meeting and exceeding targets
Experience of working in a fast paced, pressured, telephone sales role
A strong interest in building relationships
Excellent communication skills
Strong interpersonal skills
Join this August's Purple Academy before places run out!
---
For more information, have a browse on the Purple Consultancy blog or contact Matt Williams, head of training and development at Purple: Matthew@purple-consultancy.com