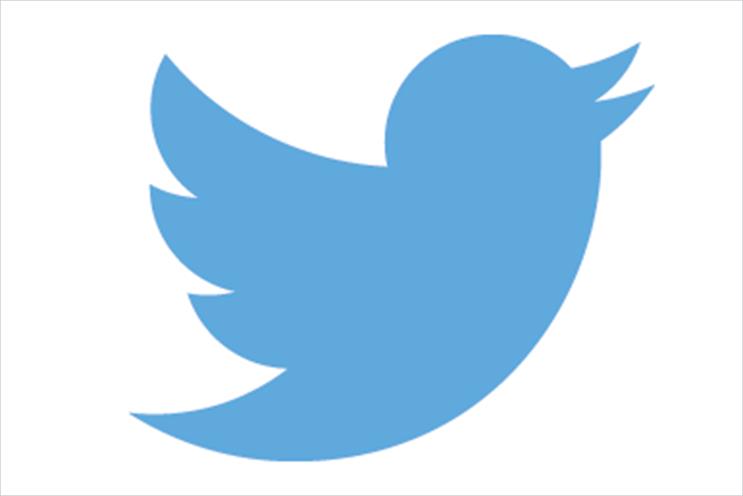 These days, the spotlight is on Twitter in a big way. In a dizzying two weeks they have announced the appointment of new chief executive Jack Dorsey, the launch of Moments, 8 per cent staff layoffs and signalled an aggressive push to commercialise the platform.
But as the micro-blogging portal starts its reinvention, they should also look at fixing the basics. Because at this moment, the fundamental demographic information marketers rely upon for effective targeting and measurement are demonstrably inaccurate and that's a problem. Let me explain.
On other social platforms, such as Facebook and LinkedIn, users are asked to input some basic demographic information, including age and gender. While still subject to user errors and unreliability, such data tends to be highly accurate and marketers achieve good results.
Twitter users, however, are never asked to disclose basic demographic data such as gender or age. The demographic data that feed owners can see showing a detailed breakdown of their followers' gender, age, and even income levels – is all derived from algorithms designed to interpret this data based on behaviour and interest cues.
Unfortunately, when I put them to the test, these algorithms seemed to work very poorly.
At that time, Twitter was reporting that my follower base of just over 2,100 people was skewed 69 per cent male to 31 per cent female. I found this surprising, so I downloaded a follower list and spent some time manually coding them according to perceived gender (as visible from their user names, profile pics and bio data).
For about 11 per cent of my followers, it wasn't possible to glean gender from this information. A further 17 per cent of feeds were organisations, media entities, or single purpose accounts (eg the marvellous @big_ben_clock).
That meant that about 39 per cent of my followers were visibly female and 33 per cent identified as male – wildly different than Twitter predicted.
For the record, I am not the only one, others have also looked at this information and found a similar skew, and in the same direction – women seem to be systematically undercounted.
We can only assume that age and income data is even more inaccurate. In fact, although a hefty majority (84 per cent) of users have included a location in their settings, on 10.3 per cent have enabled geolocation. And a miniscule number (0.45 per cent) of Twitter users ever disclose their age via the platform.
Why does this matter?
Well, firstly, Twitter is massively over-represented in the planning process for social media, because its open platform makes it extremely attractive as an insight tool for consumer engagement.
Agencies and brands commonly use it to understand consumer expectations and behaviour. My Social Insight team here at OgilvyOne have found that the right social insight at an early stage can inform every aspect of brand planning.
But since most of the social listening tools work with Twitter's own data as a baseline, we typically have to discount this information as a planning tool.
Less careful users could get themselves into trouble in this way – creating exaggeratedly feminised campaigns, for instance, to attract female customers who may have been there all along. Or leaving female customers out of your planning altogether based on a false belief that they don't engage with you on the platform.
So, until Twitter gets its house in order, how can brands better understand the demographics of the social conversation there?
It should focus on behavioural and interest based data, rather than using these dubious demographics – Twitter's strength is in its ability to pinpoint people according to what they say and who they follow, and that's actually a richer and more insightful data set than raw demographics anyway.
Earlier this year, we conducted an extensive review of conversations about baby feeding for a baby-focussed brand, and we found that about 80 per cent of those conversations were conducted by mums, but it would have been a great shame to lose the 20 per cent of dads within that data.
Secondly, although Twitter offers a target by gender ad product – you might want to avoid using it if possible.
Finally, when it comes time to measure and report the success of your campaign, remember your analytics and social listening tools likely use the same Twitter algorithms to record demographics – so ask some hard question about any claims of performance by specific age groups, genders or income levels, and definitely do some sampling to validate this data if it's important to you.
Mainly, just maintain an appropriate degree of scepticism, and don't assume because a measurement seems intuitively "easy" that it will be accurate or useful.
No doubt Twitter will be making great strides to improve its ad performance and product suite, but until it fixes the problem with its most basic user data, marketers should tread with care.
Karin Robinson is the head of social insight at OgilvyOne