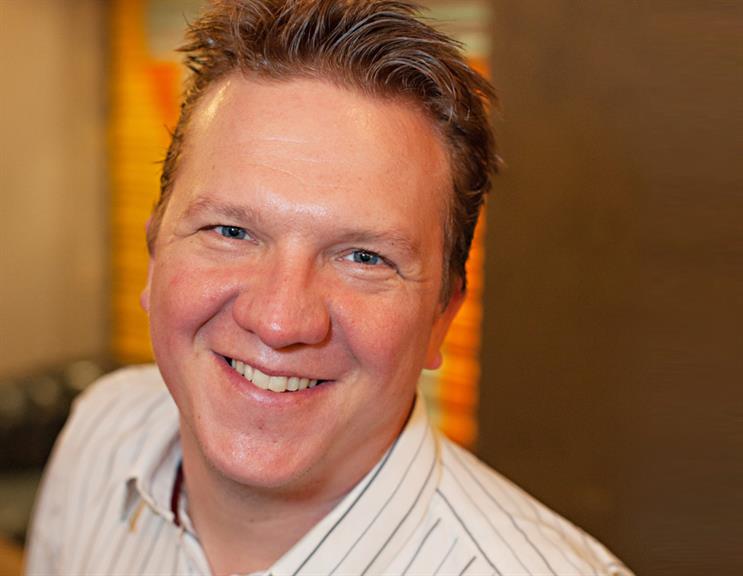 feature brought to you by InSkin Media
Last week, Swiss financial services giant UBS launched a digital-heavy global rebranding, through Publicis Worldwide with 70% of the spend going to digital media. This is a move that shows brands' increasingly confidence in digital channels for branding. But how are UBS measuring success – and are they going to achieve it?
Digital brand advertising has been steadily growing for the last six years and now accounts for over a fifth of digital ad spend (IAB PwC Digital Ad Spend Study 2014). As a growing sector, it's no surprise to see more and more high-impact, interactive ad-units on the market.
But the challenge is to demonstrate the effectiveness of these formats – they offer so much more than simply eliciting a response and creating a sale – and to show they can provide deeper engagement, more meaningful than any other form of brand advertising.
The first thing that needs to be made clear is measurement. Properly measurable advertising is available to all brands and their agencies and online is considered the 'accountable medium'. So why is it still mainly accountable to sale rather than any other metric, when its applications can be so much broader?
This is not a useful number
Against the backdrop of response, the tendency is still to drive spend based on click-through-rates. It's widely accepted that this is not the optimal system of measurement for brand advertising, but it remains a key metric for advertisers. Why?
Their focus is to drive traffic to their chosen campaign destination, be it their website, social hub or other landing page and is an easy stepping stone from their responsive roots.
The essential consideration for brand advertisers is that large traffic volumes are important and interesting but simply landing on a page is not enough to affect brand metrics and ultimately increase purchase intent; judging a campaign purely on CTR gives a one-dimensional view.

Persuading a consumer to engage with advertising is hard and expensive; to make those impressions count, firstly, they need to be viewable – and then they need to engage.
Consumers need to remain in the campaign environment and gain a lasting impression of the brand to deliver value. Advertisers need quality attention, assessing campaign results on depth of engagement.
The genuine, unique opportunity that high-impact, online branding formats offer is the integration of that content into the ad unit itself. The conversions we generate for our customers are around environment, creative execution, animation, and, ultimately, time spent with the ad.
So the size of UBS's investment is only the starting point – making brands see that value, and persuading them to measure it in an optimal way, remains the key challenge for this growing sector.
By Steve Doyle, CCO of InSkin Media
Steve joined ISM in 2009. He is responsible for all ad sales revenue, and agency/advertiser adoption of ISM's innovative ad formats globally. He spent 4 years as Sales Controller at IDS/Virgin Media, running the digital sales team. Steve is currently Chairman of the IAB Video Council and was named Commercial Director of the Year in the IPA Media Owner Awards 2013.
Viewability, transparency, trust and meaningful measurement
Steve speaks on a panel at dmexco on "Viewability – transparency, trust and meaningful measurement", led by Dominic Finney, Founder and Director of FaR Partners.
The panel also includes experts from MediaCom, CBS Interactive and Moat to discuss the obstacles and opportunities of online ad viewability. Seminar is on Thursday, 17 September at 10am, Seminar 2, 2nd floor, Congress Centre North. You can also visit InSkin Media's stand in Hall 7, Stand A046 A048 at dmexco