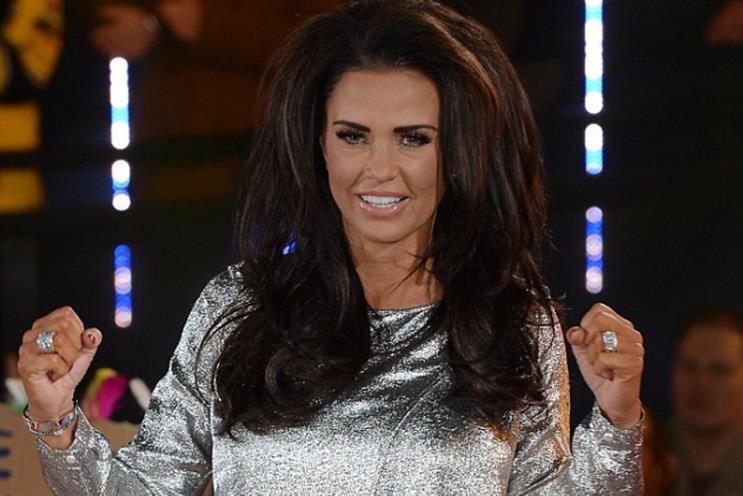 The multimillion pound deal for UK rights, valued by sources, will see Channel 5 continue to air the reality show until at least the end of 2018.
Under the terms of the extension, Channel 5 will broadcast two series of Celebrity Big Brother and one series of Big Brother each year, as well as associated programming, all produced by Endemol Shine UK label, Initial.
This week's announcement ends nine months of protracted negotiations as the new management team at Channel 5 wanted to fully assess the role the franchise plays for the broadcaster.
There were fears in some quarters that the broadcaster was overly reliant on the show, and that the sensational antics of some of its stars was defining the broadcaster in the perceptions of the UK public.
However, many insiders at Channel 5 were in no doubt about the value Big Brother brings to the broadcaster. In 2014, Channel 5 was the largest commercial free-to-air network to grow its audience share, including among 16- to 34-year-olds and ABC1 viewers. The back-to-back hours of Big Brother and its various spin-off shows played a significant part in the growth.
The last series of Celebrity Big Brother broadcast in January proved to be its most popular yet, attracting an average audience of 3.1 million per episode and an 11.4 per cent share of viewing.
Following the acquisition of Channel 5 by Viacom International Media Networks in the autumn of 2014, repeats of Celebrity Big Brother also appeared on MTV UK and outperformed the channel's all day average audience among 16-34s by almost 20 per cent. The show's eclectic mix of some well-known names, including Patsy Kensit, Keith Chegwin, Perez Hilton and Katie Hopkins, was eventually won by model Katie Price.
It achieved the broadcaster's best audience highs in almost three years and Channel 5's share of 16-34s reached 10.9 per cent. Outside of the linear broadcast, the launch of Celebrity Big Brother was also the most tweeted about show on TV, generating 419,000 tweets on its launch day alone.
The new deal was negotiated by Paul Dunthorne, chief operating officer at Channel 5, who said: "Big Brother in all its guises brings a huge and varied cross section of viewers to Channel 5 and typifies the appointment-to-view programming we want on the channel. It remains one of TV's most talked about and popular programmes and I'm genuinely delighted we've secured it for at least three more years."
Big Brother: a commercial powerhouse
The show's arrival on Channel 5 in 2011 is now regarded as the best deal made by its then entrepreneurial owner Richard Desmond. Big Brother's strong audiences and multimillion-pound product placements and other commercial partnerships with brands including Domino's, Gumtree, Microsoft, Very.co.uk, SuperCasino.com and L'Oréal has helped lift the broadcaster's revenues by 35 per cent over the past four years, to around £350 million.
Agostino Di Falco, deputy commercial sales director at Channel 5, told Campaign: "Celebrity Big Brother is a commercial powerhouse, unrivalled in British TV in its scope for imaginative commercial partnerships. The sheer breadth and variety of brands that have partnered with Big Brother over the years demonstrates the inventive opportunities for integrating brands within the show."
The reality television franchise also provided some welcome bragging rights last summer at the often maligned broadcaster. Channel 5 beat Channel 4 for share of viewers, for the first time in its 17-year history last summer.
The show regularly courts controversy, with the main Big Brother series having the dubious accolade of being regulator Ofcom's most complained about show in 2014, with 3,784 complaints. Many centred on the behaviour of its eventual winner Helen Wood, who was accused of bullying other contestants.
Confirming the extended deal this week, Nick Samwell-Smith, managing director of Initial, said: "Channel 5 is a fantastic home for Big Brother. Over the past four years we've worked closely together to keep this extraordinary format feeling fresh, noisy, and creatively vibrant. I'm thrilled that this landmark deal means we can look forward to three more years of big characters and juicy storylines from inside our favourite house."