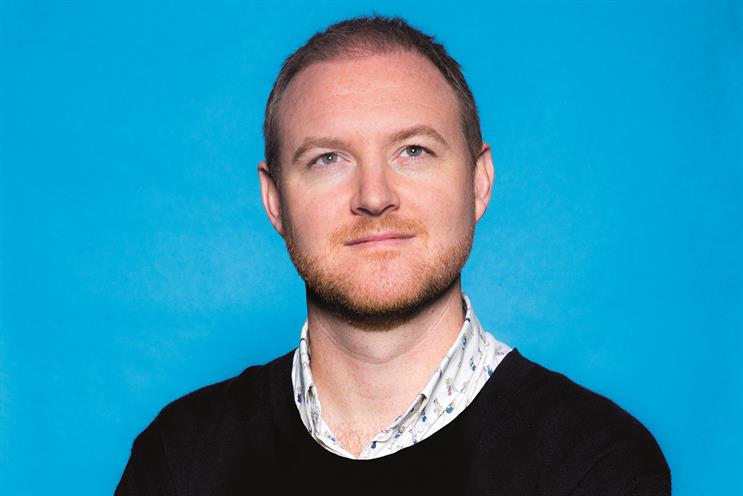 Waze was started 10 years ago in Israel, based on the idea of participatory communities. Today we call this the sharing economy or crowdsourcing, but really it's people coming together to help each other and build something. A group of people got together and wrote Wikipedia – the most powerful encyclopedia in the world – because they cared.
At Waze we have 100 million people every month who care, helping each other on their commutes, and every single one contributes to the service getting better. The more users, the smarter and stronger the map and traffic information becomes. But what happens when cities want to know all the good things you've built up to help them run their operations? Simple: let them into the party.
From a 10-city pilot three years ago, we now have anonymised Waze data powering more than 600 cities globally, helping ambulances get to emergencies quicker, or helping plan where the next motorways are being built.
Crowdsourced data is now Transport for London's primary channel for early detection of accidents on its road network, having been nowhere 18 months ago. In return, TfL provides daily roadworks information straight into Waze, as well as all major traffic events – like when the London Marathon closes 150 roads. This helps keep the capital moving, and is a genuine example of a public-private partnership where everyone benefits.
Distribution is always a challenge for mobile services; there isn't a magic growth formula. So when TV and radio stations were asking for Waze data for their traffic news segments, we invited them into the party. By building a version of Waze for broadcasters, we opened up our data to them and now have hundreds of media partners who refer to us on air daily, in return for up-to-date travel information.
Network effects have also had a direct impact on our value as a partner to our advertisers. We made a choice with how we funded the community we were building, wanting to be the first company to prove we could monetise a digital map in a sustainable way that worked with the user experience. Since there will always be a need for maps, we believe advertising served in this environment can benefit our users if it helps them better understand the world around them.
With observational insights into where people drive, when, and how likely they are to travel to specific businesses, it's interesting to watch brands learn about how signals like location, with a contextual signal like time of day, can affect how a message is received.
From a 10-city pilot three years ago, we now have anonymised Waze data powering more than 600 cities

Furthermore, by allowing a brand to take control of something quirky like the turn-by-turn voice directions – something inherent to how we deliver the service of getting you around town – we've even surprised and delighted millions of users by allowing them to have the likes of Morgan Freeman, Sue Perkins or C-3PO narrate their commute.
In the next 10-15 years, there are going to be fundamental shifts in how people and things are transported around cities. We are optimistic that, with the onset of electric, autonomous vehicles and shared-ownership models, it will become cleaner, more efficient and less stressful than at present.
Until then, let's realise that out there on the roads, traffic is the enemy. But we are traffic by getting in our cars every day. We create it. Only by encouraging enough people to care about it, work together and simply join in can we end it too.
An inspiration
Ideas are cheap, execution is everything (Chris Sacca). There are so many things you could spend your time on; ruthlessly focusing on the important things and discarding the rest is something I think about most weeks.
Your thinking sanctuary
My walk to the station in the mornings, nothing distracting me yet, gets the heart going and helps me think about the important things for that day.
Your best tip for creative thinking
Be curious. Stimulus from other sectors, whether it be learning from friends in other industries or taking it upon yourself to get a different perspective, can throw up lots of ideas.
A guiding principle
Only dead fish go with the flow.