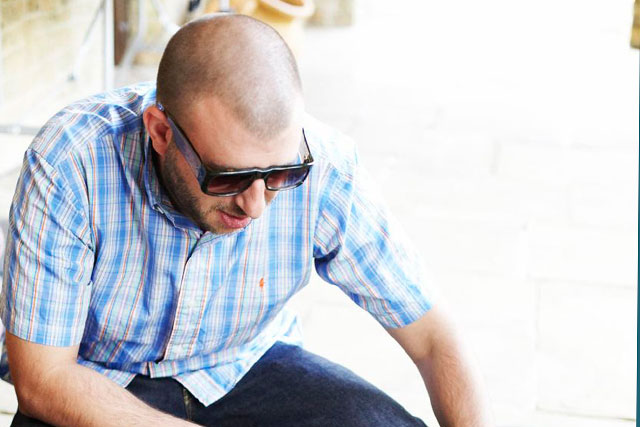 HOW - Wolfe says: "The idea of Jake Gyllenhaal killing hipsters in Dalston seemed like a fun premise. It was definitely playing with the pop culture baggage he brings.
I just wanted to do my take on a slasher movie, punctuated with moments of urban ennui. We got lucky with the snow."
INSIDE WOLFE
The reason I got into film-making was ...
I'd always been interested in film. I was travelling in Vietnam and they were shooting The Quiet American. The AD department let me do a day on that, and then took me on for the rest of the shoot. That crystallised my desire to work in film. I wrote a short film and, when I got back to the UK, made it while running at Godman.
My best career bits so far are ...
It was great working with Jake and The Shoes, who I think are doing some of the most interesting music around at the moment. The most fun I've had on a shoot was making Blind Faith for Chase & Status - an attempt to recreate and, at the same time, conjure up a feeling of the early rave scene. I was a bit too young for it at the time. I remember going to The Hacienda and people would say "you missed the boat", so it was nice to reimagine the time a few years before I experienced it.
The biggest influence on my career has been ...
My brother is a big influence on my work - he is very involved in the process. We write screenplays together. Music - particularly Astral Weeks.
My favourite film is ...
Feature film would be Aguirre: The Wrath Of God.Music film: there's a clip of Townes Van Zandt playing Waitin' Around To Die and his friend, an old blacksmith, starts crying - that's the bar for me on music and image.
You probably don't know this but ...
I was a chef in a Michelin-starred kitchen. I miss cooking. I would love to shoot food.