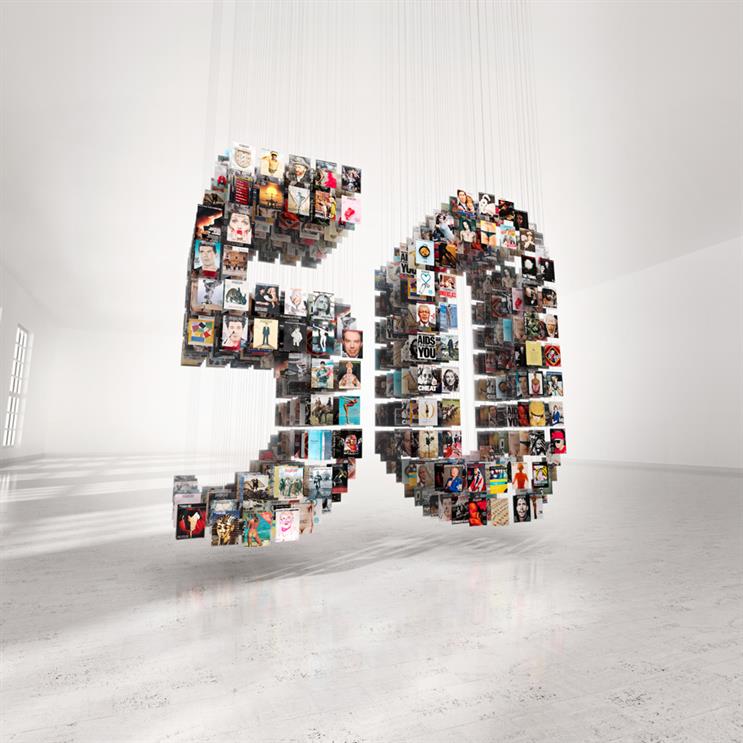 How: Wortley says: "It was a challenge to complete this project in the time-frame. We created a model of the magazine made to scale and each magazine is threaded on to a wire. If you look closely enough, you can even see the staples in the fold of the magazine. As it turns out, my mother's uncle worked on the very first Sunday Times Magazine."
Inside Wortley
The reason I got into technical art was ... I really enjoyed the creative freedom of designing and building without restrictions - it allows me to be artistically creative with a technical edge.
My best career bits so far are ... whenever I get to see my work at Taylor James out and about. We create a diverse range of imagery and motion material for advertising campaigns all around the world, whether it be a slight bit of retouch or a full production of creative development, photography, CGI and post-production.
The biggest influence on my career has been ... from an early age, getting into computer games. Not necessarily playing, but learning how they were made and getting into modifying them and learning everything from painting textures to 3D modelling to coding.
I'm really inspired by ... good photography. I find great inspiration in beautiful photographs - careful, considered composition and eye for shapes and form.
My favourite illustrated film is ... Ratatouille. I love the attention to detail Pixar managed to create in the kitchens and the food.
You probably don't know this but I ... spend my free time away from computers white-water kayaking down some of the world's biggest rivers, and this year I'll be doing a trip down the Grand Canyon.