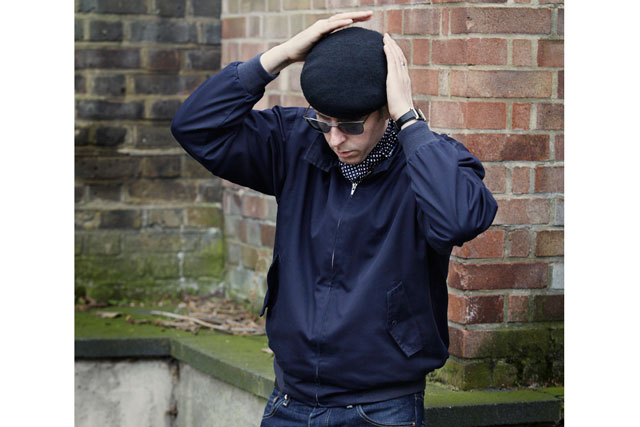 How: He says: "When Amy Winehouse sadly passed away, the magazine produced a tribute issue and used one of my portraits on its cover. This cover will feature in the show. As part of the birthday celebrations, I've also photographed Paul Weller, Noel Gallagher, Tim Burgess, Patti Smith and Liam Gallagher. It has been a real honour to be involved in this momentous occasion. NME is very much an institution and has had great influence. I remember shooting Arctic Monkeys' first cover for NME when they started out, and they're now a global success. It's like music history in the making through the pages of the magazine."
Inside Chalkley
How did you get into photography? I started playing around with cameras and then got into motor-racing and began taking pictures of cars. I studied in Blackpool for three years and, during that time, started taking photos for Dazed & Confused. I was also photographing some small bands at that point. It was great experience and allowed me to put what I was learning into practice.
Who is your favourite photographer? Richard Avedon has to be the most significant photographer of our time. But, along the way, I've really admired Diane Arbus, Irving Penn, David Sims, Nick Knight and, more recently, Ryan McGinley.
Who is the most interesting person you've photographed? The most interesting person is always the next person. I photographed Patti Smith for NME recently, which was amazing, but I also enjoyed photographing Sonny "Scully" Evans, who I met in Southend-on-Sea and he ended up becoming the subject of a big project I did called Young Souls.
What's your favourite band? The Small Faces. I was lucky enough to meet Steve Marriott before he died.
What inspires you? Everything.