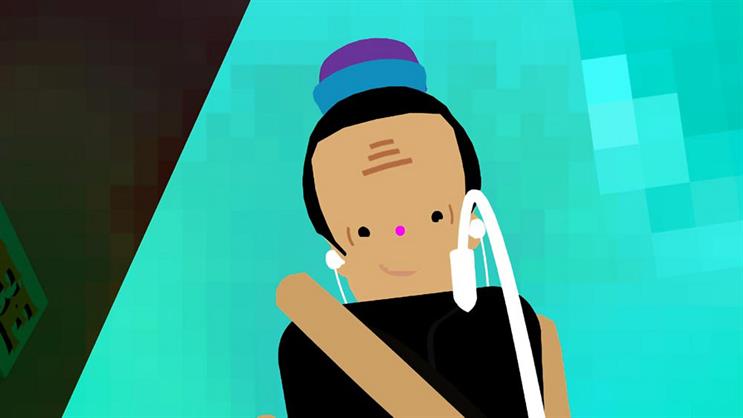 The film has been nominated for a Bafta and an Oscar, and won the best animated film at the 2012 Sundance Film Festival.
Inside Orchard
Tell us a bit about this film ...
A Morning Stroll is about the relationship between a man and a chicken that spans 100 years. It's very romantic. Studio AKA had no funding for it, so we made it in between commercial projects. But we've been really busy, so that downtime has been few and far between. If someone could work on the film for a couple of hours, we'd take it. Incrementally, we got it done. We're mighty pleased and glad we made the effort.
The reason I got into film/illustration was ...
due to a lack of ability in most other departments.
My best career bits so far are ...
hard to define. I always spot the areas that could have been better.
I suppose one of the most important points in my career was my first designing and directing job. It was for John Webster - who, I didn't realise at the time, was quite a big deal.
The biggest influence on my career has been ...
my collection of Asterix comics, a love of Woody Allen and a really good grounding in traditional 2D animation.
I'm really inspired by ...
fresh air and a good walk. All my best ideas come when I'm walking.
My favourite illustrated film is ...
a short Polish film made in the 70s by Piotr Dumala called Nervous Life Of The Cosmos. I think it has influenced my style more than anything else. Also, Bambi - if you see that at the right age, it sears a hole on your forehead.
You probably don't know this but I ...
am a very supple and sensual dancer and a strong, independent and beautiful woman.