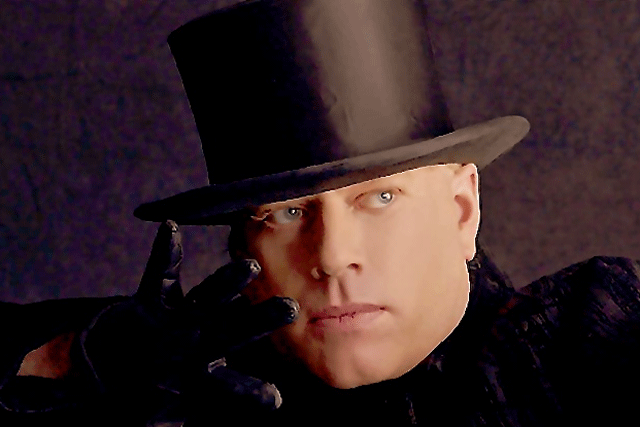 How: He says: "The greatest challenge was that this spot was going to be on a very grand scale. I had to not only choreograph, but stage and move all the girls around like the inside of a Swiss watch. I am hired for massive projects like this, but this time it all had to somehow sync together effortlessly and have a smooth, lyrical look and feel to it."
Inside Rooney
How did you get into choreography? I was about 30 when I decided I wanted to move into choreography. I was getting so fascinated by what I saw from behind the camera. I got so inspired that I rounded up about 20 dancers and shot a 15-minute original choreographic piece to Janet Jackson's The Pleasure Principle. I shot it at UCLA in one day. For years, I was told how to move as a dancer - and now I was the one calling the shots and making up the movement for my dancers.
What projects are you most proud of? I love the very first video I did for Bjork for It's Oh So Quiet. That video gave me my very first MTV award for Best Choreography. I am very proud of the video I did for Kylie Minogue's Can't Get You Out Of My Head and the Weapon Of Choice video with Christopher Walken. I loved working on the last Muppets movie. I have done so much, it's really hard to weed out my favourites.
What inspires you? I get inspired by feelings and emotions with human beings. I love that most of my work is based on the live energy people produce. I try to home in on the life, the energy and the progressiveness of the human race. Gene Kelly, Fred Astaire, Jack Cole and Jerome Robbins all breathed life into their movement and I was so inspired by the way they could translate that on to film. I want to keep that going forever.
What does the future hold? I am currently working on the first season of my new dance show called Bounce for VH1. Every week, there will be dance numbers, cheerleading and tumbling.