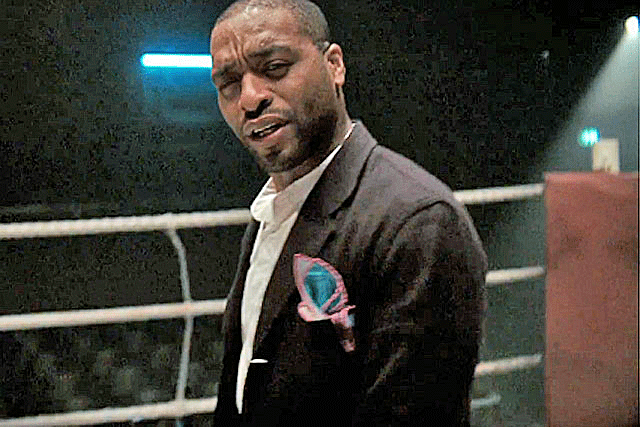 Although sales of malts are on the increase, it's the reverse for blended, according to data by Nielsen. And more worryingly, whisky, as a category, does not resonate with younger audiences.
The drink has not kept pace with vodka, gin and latterly rum – younger audiences just don't get it. They view it as complicated, unsociable and just too stuffy, too many rules to follow, which they aren't interested in. The tide though is starting to turn with the category showing movement towards how they appeal to younger audiences.
The Chivas and Ballantine films (through Havas Worldwide London and M&C Saatchi Sport and Entertainment respectively) follow two different methods of appealing to the target audience.
The first method looks to influence a younger audience by talking with them rather than at them. It gives them relevant content about how they live their life.
A braver move than it sounds in a category that has often focused on rolling Scottish hills. Talking about the "new" world, they have found themselves working to start the journey from taking whisky as your Dad's drink to something a younger consumer would overtly choose themselves.
The second method taps into one of the great opportunities that blended whisky offers the whisky category. Malt whisky has deep narratives around heritage and taste, built up in some cases over hundreds of years.
Whilst appealing and exciting to whisky lovers, it can also have the effect of making the category appear impenetrable to the uneducated consumer. Consumers can feel like whisky is all about rules, the total opposite to how younger consumers approach food and drink.
They've grown up in the world of Jamie Oliver – rules don't fit in their world of eating, drinking and socialising.
What younger consumers do appreciate though is craft. Although craft doesn't have to belong to heritage, you can still be a real craftsman even if you haven't done something for years and years.
Look at how younger audiences have fallen in love with new craft beers, such as Guinness' Dublin Porter and Guinness' West Indies Porter, which are produced in a more artisan methods.
Whisky can play in this area. It takes craft to make a fantastic blend and that's something to be appreciated. And what's more, you can do what you want with the crafted product – take ownership of it and make it your own with your mixers of choice – just what younger consumers are looking for.