Why your workplace needs to support the bereaved
This National Grief Awareness Week, take time to ask a bereaved person at work how they're really doing. If they want to talk, they'll appreciate you listening. And If they don't, they'll at least appreciate you asking.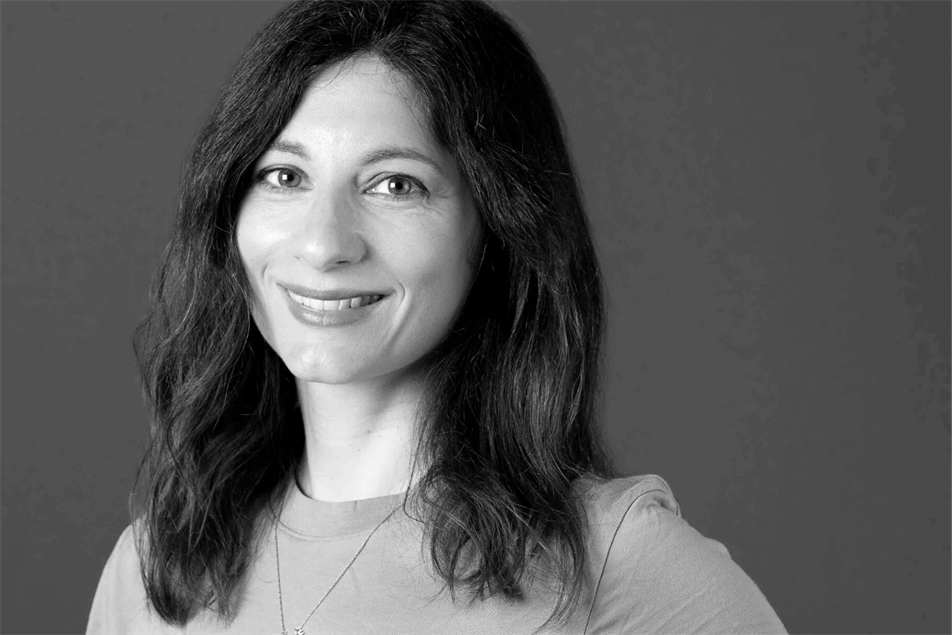 Need to activate your membership?