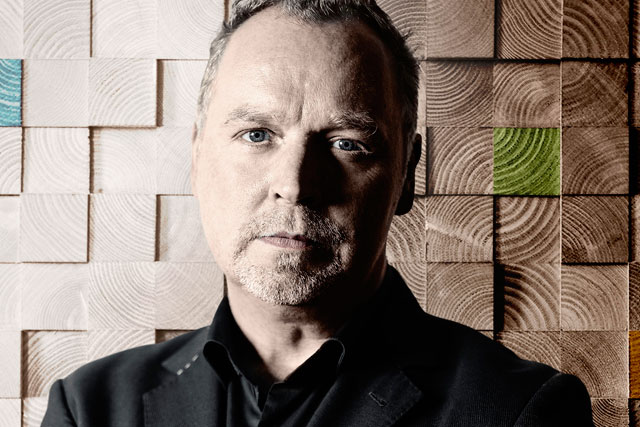 Talbot announced he was leaving RKCR\Y&R in December. He will join the New Zealand agency alongside Todd McLeay, who is taking the role of chief executive officer.
The duo previously worked together when McLeay was a chief executive at the New Zealand Lotteries and Talbot worked at the brand's advertising agency, DDB.
Talbot left RKCR/Y&R after just a year in the role. The UK-born creative has worked at agencies including Chetwynd Haddons, Laing Henry and McCann Erickson before spending 15-years in New Zealand.
Most recently, McLeay was the chief operating officer of APN New Zealand where he was responsible for all APN's local publishing and digital business, including the New Zealand Herald.
At Whybin\TBWA McLeay will replace founder and chief executive, David Walden. Talbot takes over from Andy Blood who is stepping down from the role of executive creative director to explore new opportunities.
Both Walden and Blood are expected to work with McLeay and Talbot during the transition process.
John Hunt, worldwide creative director at TBWA, said: "Toby is a world-renowned creative leader. He's been a top ranked ECD in the world for the past decade. He totally transformed DDB in Auckland, and I know he has ambitious plans for Whybin\TBWA."
Talbot said: "Being ECD of a great London agency and working alongside people of the calibre of Mark Roalfe on brands like the BBC has been an incredible experience.
"But the truth is, New Zealand has had a strong gravitational pull all year for my family. The prospect of joining Whybin\TBWA in partnership with Todd was just too good an opportunity to pass up."