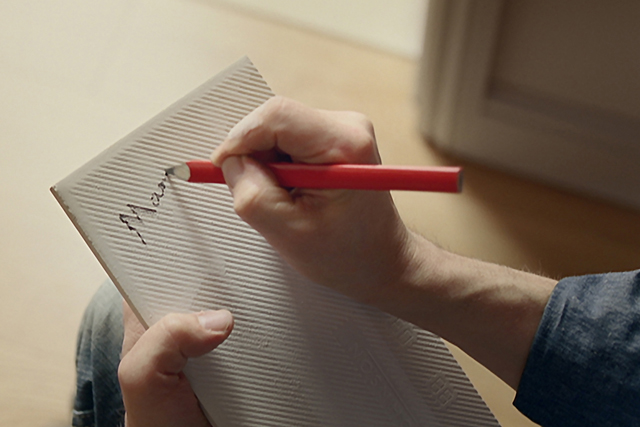 The home improvement retailer has approached agencies to pitch for the account, with shops working on submitting RFIs ahead of pre­sentations over the next four weeks.

Wickes' marketing director, Rob Murray, and brand di­rector, Tony Holdway, are leading the process, and it is understood that the retailer will make a decision before the end of the year, for a contract to begin in the first quarter of 2012.

The bulk of Wickes' media spend is channelled into TV and press, with the rest split between radio, outdoor, direct mail and online.
This year, Wickes has shifted its focus beyond in-store promotions to promote its catalogues and online services.

Wickes' creative business, handled by MWO and Lib­ertine, is unaffected by the review. Partners Andrews Aldridge, which was appointed to oversee direct activity in February, is also unaffected.