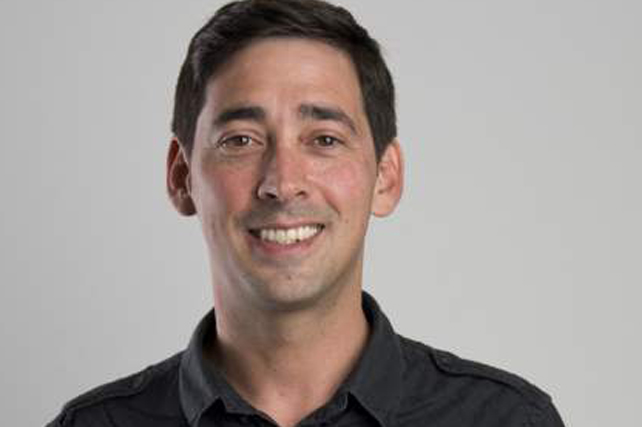 The trade DIY and home improvement retailer will be the title sponsor of 'Colin Murray and Friends', the new mid-morning weekday show hosted by former BBC Radio and TV presenter Colin Murray.
According to Carat, the 12-month extension will include live on-air accreditation during the programme, which is broadcast weekdays between 10am and 1pm, in addition to a number of branded features throughout the year.
The first of these features will be 'The Wickes Phone-In', a daily 30-minute slot in which listeners can call in to share their opinions on the latest sports news, with the best comment each day being award £100 worth of Wickes vouchers.
Adam Mills, TalkSport sales director, said: "TalkSport has had a fantastic partnership with Wickes for many years and it's a brand that works well with our listeners. Colin has been a great addition to the station and I'm really pleased that Wickes is continuing its relationship with us by sponsoring the brand new show."
Mills added that the station had just had its "best ever" quarter for reach, with a Rajar number of 3.25 million (including 1.9m ABC1) for the period from 1 April to 23 June, up 12% on the previous quarter and 11% year-on-year.
This was achieved in spite of there being no major football tournament this summer, versus last year's Euro 2012 tournament in Poland and Ukraine. Mills attributed the bumper audience figures to the end of the football season and TalkSport's investment in other sports, including The Ashes test cricket series and the British and Irish Lions rugby series.
"We're renowned for our football coverage but the station's done a really good job of starting to look towards other sporting events, which was especially relevant this summer with no major football tournament happening," said Mills.
"The Lions rugby series was something we put a lot of investment into and got a lot back from as a result and we also did more on things like the Tour de France and Wimbledon than we have in the past."