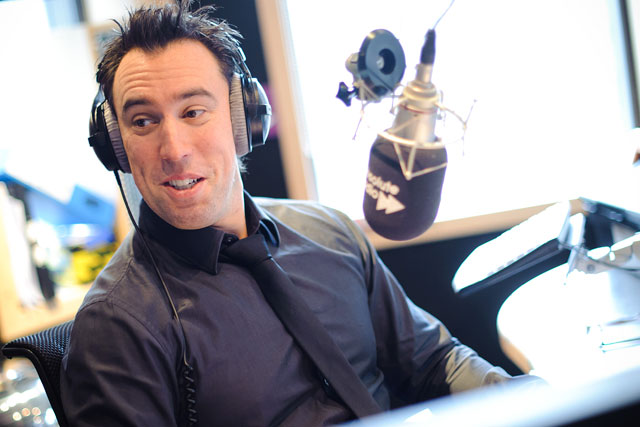 Wickes wanted to create a platform to regularly engage with customers in the building and decorating trade at the start of their working day, according to its media agency
Carat, which landed the £23m account in December
.
Carly Lucas, sponsorship account manager at Absolute Radio, negotiated the deal with Rob Honeywood, sponsorship manager at Carat Sponsorship.
The sponsorship will highlight the Wickes Trade Catalogue, next day delivery on all orders before 6pm, red pencil prices and price match guarantees.
Bespoke features will also focus on celebrating the trade and providing light-hearted entertainment which will appeal to all.
Amanda Burningham, associate director at Carat Sponsorship, said: "We identified radio sponsorship, specifically the Absolute Breakfast show, as a great vehicle to regularly engage with trade, at the start of their working day."
The breakfast show reaches over a million listeners, pointed out Emma Smyth, head of sponsorship at Absolute Radio. She said: "Our flagship programme added 201,000 listeners to their audience, as recorded from the latest RAJAR figures, totalling 1.226 million listeners."
A football-themed competition launched today, 'Richie's Penalty Shoot Out', invites listeners to call in for the chance to win cash to spend at Wickes.
The sponsorship will be supported by online activity, including a dedicated microsite at www.absoluteradio.co.uk which will feature product information, a re-skin of the Breakfast show page and links to the Wickes website.
Rebecca Stokes, advertising controller at Wickes, said "We are excited to be partnering with Absolute Radio who have demonstrated a real understanding of, and passion for, our trade audience."
The previous sponsor of the Absolute breakfast show was
McDonald's, which began an eight-week deal on 19 March
.