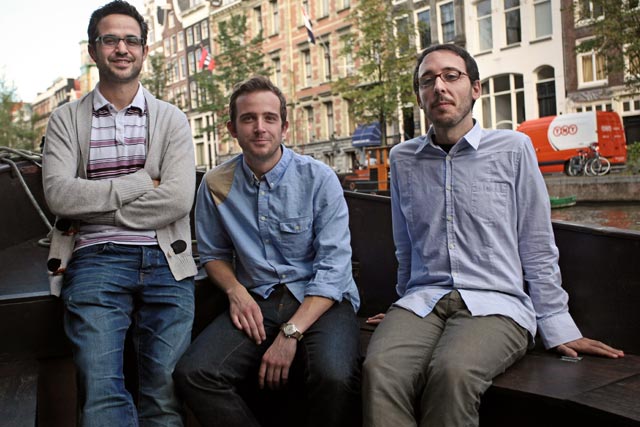 The business unit will sit within W+K Amsterdam and comprises creative developers and designers who will develop digital products.
The unit will create digital apps and installations for existing W+K clients, as well as new clients, and will develop independent products to be sold for Android and Apple platforms.
The unit was created by Jordi Martinez, W+K creative technology director, who will lead the Dam Armada team.
Martinez said: "It's about proactively developing digital opportunities for brands, working beyond the scope of the briefs we're given. We are crafters, so we create unique, tailor-made, interactive experiences."
Lee Newman, managing director of W+K Amsterdam, said: "As an independent agency, we have the latitude to experiment and we try to foster a spirit of entrepreneurialism. The Dam Armada is a perfect example of it.
"This really is a different model and requires a different mindset. Rather than answering client briefs, the Dam Armada has the freedom to dream up digital ideas and the skill to bring them to life."
In January, W+K Amsterdam boosted its creative team by appointing seven new creatives.
Follow Sophie Maden on Twitter @Sophie_Maden