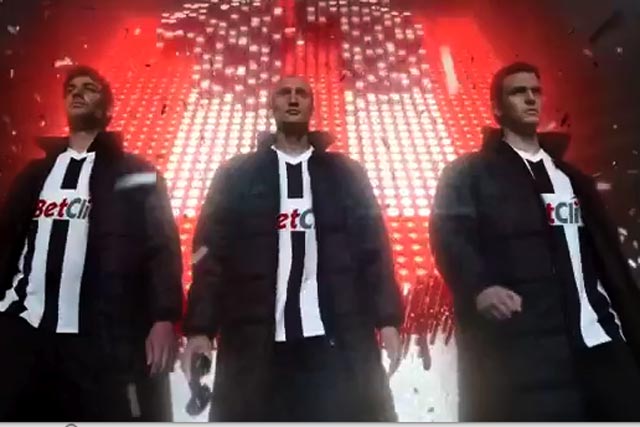 The review, which began in November, saw W&K Amsterdam repitch with AKQA Amsterdam against several other agencies.
W+K Amsterdam, which has worked with EA since 2002, will continue to handle advertising for the game, while AKQA Amsterdam will work to bring the franchise alive in the digital space. The two agencies have previously collaborated on Nike campaigns.
EA works with a number of other agencies, including Agency Republic, which won a global advertising and digital task to launch its "first-person shooter" video game Bulletstorm in May last year.
Advertising for last year's Fifa 11 game saw W+K Amsterdam create activity that featured footballers including Wayne Rooney, Karim Benzema and Giorgio Chiellini.