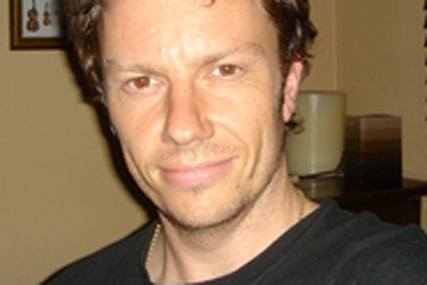 Smith replaces Neal Arthur who was promoted to managing director of Wieden + Kennedy New York earlier this month.
Smith has been director of planning for Google Creative Lab for the past two years, where he headed up strategy on a range of projects.

Prior to his role at Google, Smith spent five years as head of planning for W+K London.

Arthur said: "Stuart brings a wealth of expertise, depth and creative energy to our Wieden & Kennedy New York team. His experience at Google has deepened his already immense knowledge of the digital space, and to have him back in the Wieden + Kennedy family, particularly in this office, is just tremendous."
Prior to joining W+K, Smith was an account planner at D'Arcy in London, where he worked on accounts such as Procter & Gamble, Mars and Heinz.