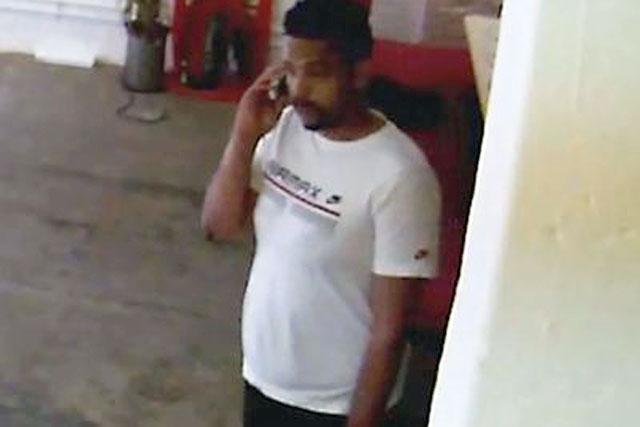 The article on Wieden & Kennedy's website, which was posted yesterday, includes a photograph and video of the suspect.
According to the article, the man pictured was caught on video yesterday afternoon gaining entry to the Wilkes Street office in London by following behind a Wieden & Kennedy employee.
The suspect is then seen hanging around the foyer with no clear purpose before sitting at a desk – which is concealed from the CCTV camera by a pillar – for a short while and then exiting the building.
The blog states that when a Wieden & Kennedy staff member returned to that same desk a few minutes later, his laptop computer was missing. The agency has reported the theft to the police.
A spokeswoman at Wieden & Kennedy said that this was one of a number of recent occasions when laptops have been reported missing from the Wilkes Street offices.
The blog, which was written by Wieden & Kennedy's managing director, Neil Christie, continues: "If anyone reading this recognises him, in his Nike Airmax T-shirt (how aggravating is that, given that Nike is a client), then we'd love to hear from you. If you have a business in the area, you may want to watch out for him.
"And, if this is you in the video, and there's an innocent explanation for what you were doing in our office, then please let us know and of course we'll take down the video."
Click here to visit the Wieden & Kennedy blog to see the video.