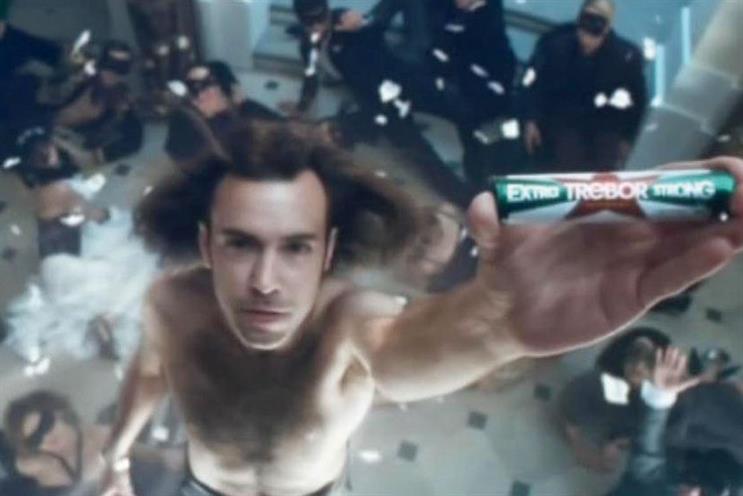 The agency was awarded the business by Trebor's parent company, Mondelez International, following work it has done for sister brands such as Trident, Stride and Halls.
Wieden & Kennedy will create advertising for Trebor's entire range of sweets, including Softmints and Extra Strong. Andrew Kay, the head of account management at Wieden & Kennedy, will lead the account.
The first work by Wieden & Kennedy for the brand is expected in 2015 and will span traditional and digital media.
Neil Christie, Wieden & Kennedy's managing director, said: "Trebor is a classic British brand with loads of potential. We look forward to doing some extra-strong work with them."
Trebor Extra Strong first went on sale in 1935. Later ads featured the "Trebor mints are a minty bit stronger" jingle.
Fallon, Trebor's most recent above-the-line agency of record, won a spot on the brand's roster, alongside WCRS, in 1998. In 2010,
Trebor also appointed Stack to handle its digital advertising activity.