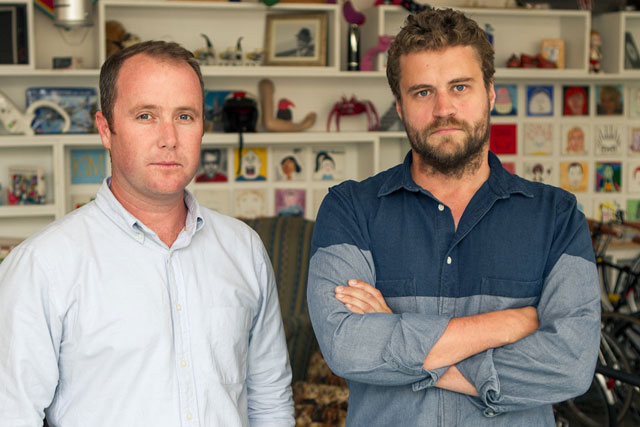 Knott and Vance have joined Wieden & Kennedy after six years at AMV's London office, where they worked on brands including Doritos, PlayStation, Mercedes-Benz, Volkswagen and Guinness.
In particular the pair helped create the "dip desperado" campaign for Doritos and "tipping point" hunt for Guinness.
Knott and Vance first started working together at LBi 12 years ago and are focused on non-traditional channels of advertising, as well as on branded content.
Vance and Knott said: "We're really excited to be joining Wieden's. It's an agency we've greatly admired for ages. Our industry is in a really interesting place at the moment, so it feels like the perfect time to start the next chapter."
Tony Davidson, the executive creative director at Wieden & Kennedy added: "As a team they are keen to find new ways to create brand love and embrace the ever changing media landscape. I think they will enjoy the freedom that this place will give them to flex their creative muscles."