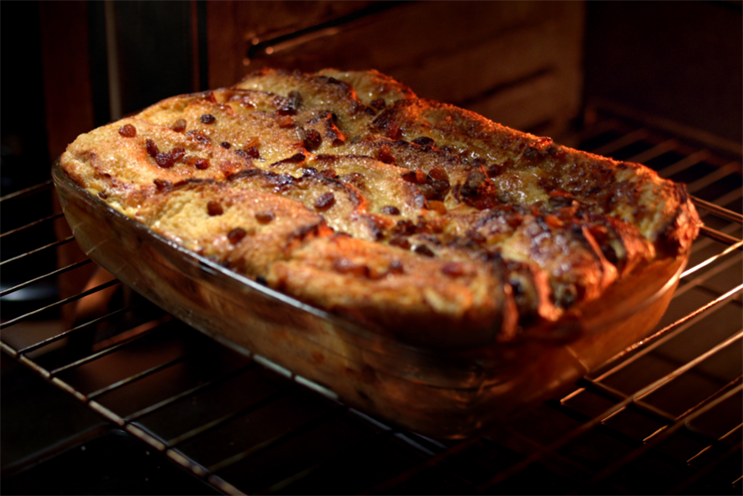 Wieden & Kennedy, which was eliminated from a process for a similar brief in 2009, was the only agency invited by Arla Foods to tender for the business.
The agency has been charged with creating traditional and digital advertising across Europe for brands including Arla Buko, Arla Harmonie and Arla Yoggi. A new campaign is expected to launch in early 2014.
Wieden & Kennedy has worked with the Denmark-based Arla Foods since 2006, when it won the UK Lurpak butter creative account. The agency later picked up the global Lurpak business, as well as UK work for Cravendale and LactoFree.
The bulk of Arla's own-brand business is in Sweden, Denmark, Germany, Finland and Holland, although the company plans to introduce the products to China and Russia.
Abbott Mead Vickers BBDO was appointed in 2009 to create a pan-European launch campaign for Arla-branded products, knocking Wieden & Kennedy out of the pitch process.
Carat handles Arla Foods' £100 million European media business.