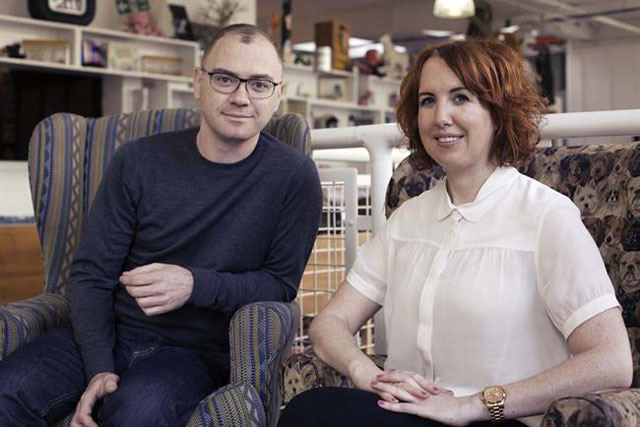 Foulder will report to managing director Neil Christie and will take on some of Christie's responsibilities, as well as ensuring the agency's creative work is up to scratch.
The last person to hold the deputy managing director role at Wieden & Kennedy London was Camilla Harrisson, who left in 2004 and is now the chief executive officer at M&C Saatchi.
Foulder has been at the agency for six years and previously looked after the Three and Lurpak accounts.
Andrew Kay, the group account director on Mondelez and Coca-Cola, has been promoted to take over from Foulder as head of account handling. Kay has also been with Wieden & Kennedy for six years and, in addition to running the account handling department, will continue to lead the Fuze tea, Stride and Halls accounts.
The promotions come after staff numbers at the agency rose 34 per cent between 2013 and 2014, to 190.
Christie said: "I'm delighted two of our best and most loyal people are stepping up to take on new responsibilities. These promotions are richly deserved and will help us to continue to try to do our best for our clients and our people."