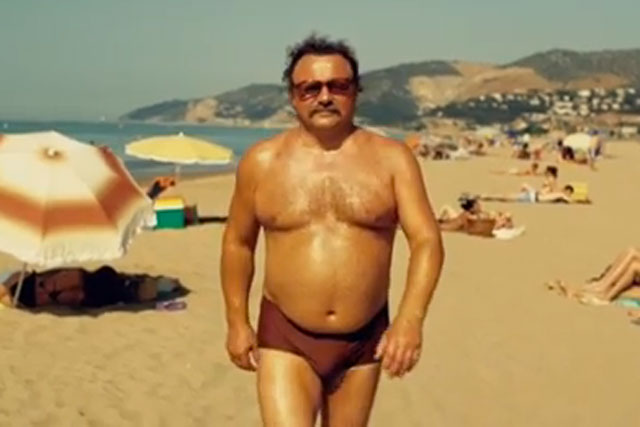 Wieden & Kennedy's New York office had run the brand's global creative account since 2012 and created the hugely popular "whatever's comfortable" campaign.
But Southern Comfort was sold to the privately-owned Sazerac earlier this year, and W&K could no longer work for the brand because of its relationship with the previous owner, Brown-Forman.
Wieden & Kennedy London was appointed as the UK amplification agency for Southern Comfort in 2012. W&K London still works on Brown-Forman's Chambord and Finlandia vodka brands.
W&K's first ad, released in 2012, showed an out-of-shape man walking along a beach in Speedos as Odetta's 1960's song Hit Or Miss played in the background.
This ad was followed by one with a cowboy getting his hair washed, a gunslinger barman, and an ad that was made specifically for UK audiences featuring three pasty gents getting a spray tan.
But the ads failed to reverse Southern Comfort's declining sales, which have been dropping since 2008.
Sazerac, which bought the Southern Comfort and Tuaca brands from Brown-Forman in March 2016 for $544 million (£383 million), declined to comment in other press about which advertising agency would replace W&K on the account.