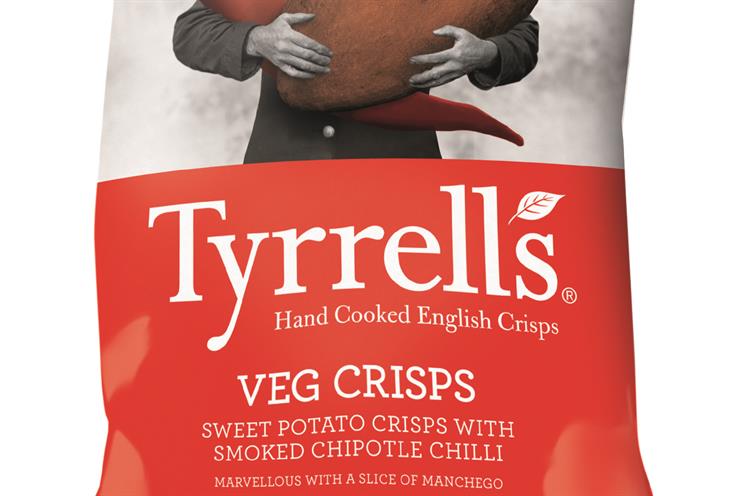 W&K will start work on the account immediately and is Tyrrells' first advertising agency. The crisps brand approached W&K about working together and then appointed the agency without a pitch.
Tyrrells' decision to appoint an advertising agency follows the appointment of Jocelyn McNulty as its marketing director. McNulty joined the company in November from a consulting company, called Claria, where she was managing director.
McNulty, said: "Wieden & Kennedy is a creative agency at the very top of its game and joins our other specialist agencies: Big Fish who leads our pack design and Spider who handle our PR giving us a premier division marketing support team.
"Wieden & Kennedy really seem to understand the Tyrrells brand – especially when they were knee deep in mud on our Herefordshire potato farm! We are delighted to be working with them."
In 2012 Oliver Rudgard, a former marketing director at Tyrrells, said the appeal of the brand was its absence from TV screens.
Neil Christie, W&K London's managing director, added: "I love Tyrrells. Especially the sweet chilli and red pepper flavour. This win means I can now eat loads of them and call it work."