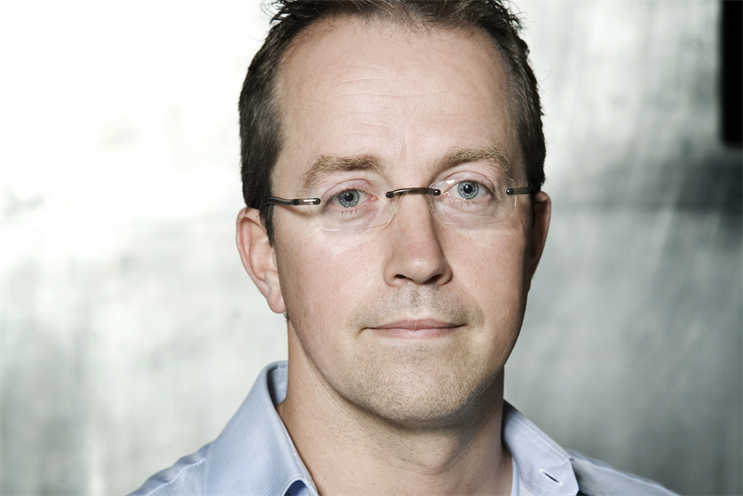 He is believed to be in talks about other positions both within and outside WPP.
Wieynk joined AKQA in 1998 as the group account director. He has created digital strategies for a range of brands that include Xbox, Heineken, Fiat and Nike.
In 2006, Wieynk was named the managing director of the agency's New York office. He was promoted to European managing director in 2008, taking responsibility for the London, Amsterdam and Berlin operations, and opening the agency's eighth office in Paris.
Wieynk became the vice-president, international, in August 2012, and has overseen AKQA's growth strategy, particularly in Europe, Asia and South America.
Ajaz Ahmed, the co-founder and chief executive of AKQA, said: "We have appreciated Guy's contribution to our firm for over 15 years. We would like to thank Guy and wish him all the best in his next adventure."
Wieynk said: "After much thought, I have decided that the time is right to look for a new challenge."