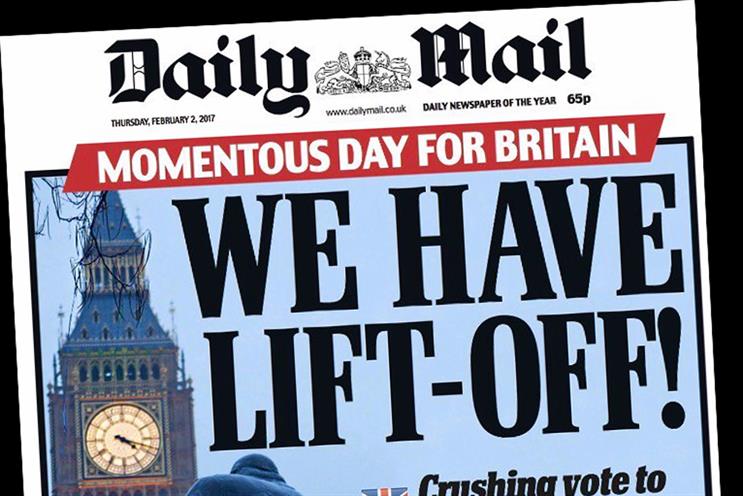 According to the summary of a discussion proposed on 7 February by an editor with the moniker Hillbillyholiday, the final consensus among the editors was that the Daily Mail, including its online version, MailOnline is "generally unreliable, and its use as a reference is to be generally prohibited, especially when other more reliable sources exist."
The site plans to place an edit filter that will warn editors attempting to use the Daily Mail as a reference.
Reasons for the ban centred on "the Daily Mail's reputation for poor fact checking, sensationalism, and flat-out fabrication".
According to The Guardian, the editors have also asked for volunteers to review about 12,000 links to the Daily Mail already on Wikipedia and replace them with alternative sources wherever possible.
The Daily Mail and The Wikimedia Foundation were contacted for this article but have not yet responded.