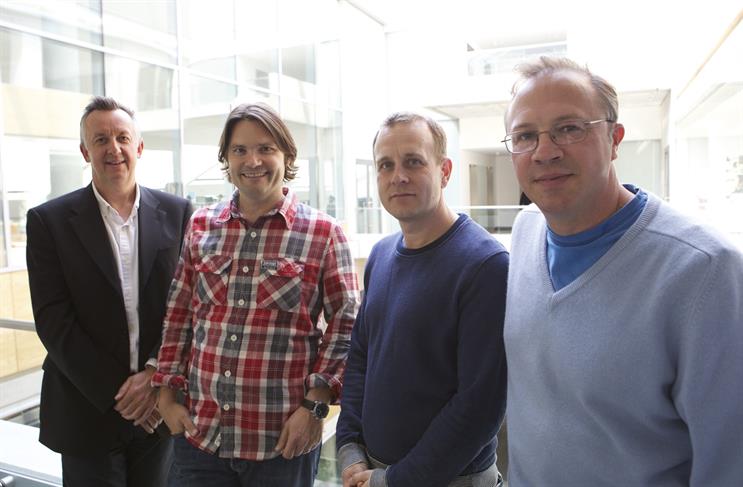 The Social Partners has also expanded its social media marketing services into four core offerings – insights, business, communications, and academy – under the banner of Total Social.
Chris Hirst, chief executive of Grey London, said: "Agencies now need social media integration as much as they need TV departments.
"With The Social Partners, we have leapfrogged the competition and have an offering that combines social media with offline influencer programmes, to deliver a measurable effect in the real world – the most developed and innovative in the market."
The rebranded organisation will continue to be based in Grey's Hatton Garden offices in London.
Its first international operation opened at Grey's Dusseldorf base in March and several more international offices are expected to open in the coming months.
Grey London first became an investor in Wildfire in 2008, taking a 20% share, and the two companies have since worked together on a number of integrated campaigns for clients including GSK, Brother, Allianz and Honda.
Grey increased its holding to a majority share in December, with Wildfire's partners retaining the remaining interest.
Grey is not believed to have increased its holding in the rebranded The Social Partners as it expands its operations.
Ben Corah, a partner at The Social Partners, said: "Partnering with Grey gives us instant access to their global network, enabling us to deliver social media campaigns for global brands.
"Clients can therefore immediately benefit from our proven processes and measurement methodologies, developed over six years of industry leading experience and expertise"