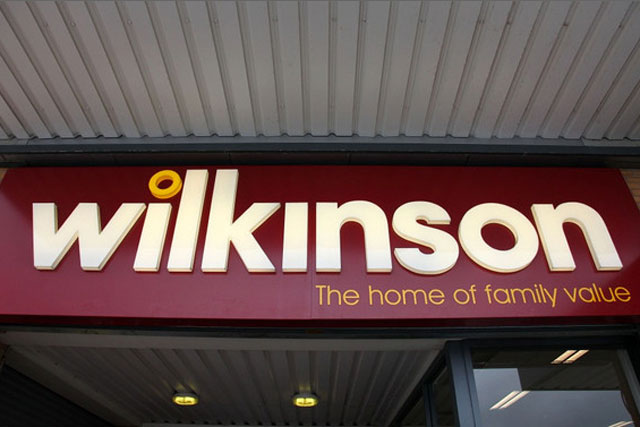 TBWA\Manchester and MGOMD were appointed after a contested pitch run by AAR. The pitch was held ahead of Wilkinson launching its 2014 advertising campaign. The retailer would not comment on how much it spends on media.
A spokesman for Wilkinson said: "We run advertising campaigns every year and they are an integral part of our ongoing marketing effort.
"After considering a number of agencies this year, we were excited by the creative ideas of TBWA and their clear empathy with our business. We look forward very much to working with them in the year ahead."
Wilkinson used True Story (which rebranded from Jupiter Designs last year) for its 2013 advertising campaign, and the agency will continue to handle the shop's additional marketing. Carat Manchester was the incumbent media agency.

Wilkinson has 370 shops across the UK, with 23,000 employees, and sales of £1.5 billion.