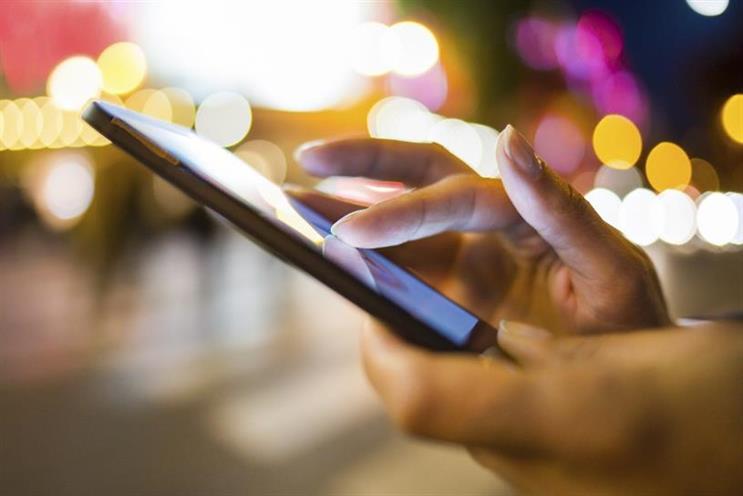 The good times are not over for the UK advertising industry, even if some media agencies and owners complain about squeezed margins.
Britain's biggest media buyer, WPP's Group M, this week upgraded its estimate of ad revenue growth in 2015 from 6 to 7 per cent.
What is more, Group M is now as bullish about next year as it has hiked its forecast for 2016 from 5 to 7 per cent.
Significantly, this would make it the fifth consecutive year that adspend has outpaced GDP growth in the wider economy as Britain performs more strongly than virtually every other leading developed country.
The upgraded forecast for next year shows that digital is set to keep powering ahead with "runaway demand" from clients sending expenditure up 13.1 per cent, and TV will maintain its remarkable renaissance as it is expected to post a 7.4 per cent jump.
Radio and outdoor are both on track to repeat this year's growth of about 4 per cent too.
It also looks as though news and magazines brands will perform a little better – ongoing declines in print are expected to ease and online revenues should keep growing. Group M reports that news brands have experienced a "widespread uptick in the last quarter of 2015 from banks, supermarkets and digital brands".
"Maxi-quadrennial" sporting events such as Uefa Euro 2016 and the Olympics in Rio de Janeiro will support ad growth, but Group M sees a bigger factor at work. "The influence of digital is everywhere," its report says, explaining how ad trading is moving to a "common" basis, "instead of the idiosyncratic variety we have at present" on different media channels.
Digital is increasing automation, improving reporting standards, and "purging sentimentality and irrationality" from the ad market, according to Group M.
"It's really good news," Nick Theakstone, the UK chief executive of Group M, says. "Every year, we're getting better at measuring the effectiveness of the advertising."
He admits advertising fraud and computer bots are "significant issues" but suggests media agencies will take a proactive approach to tackle such problems in 2016.
Yes
Nick Theakstone, UK chief executive, Group M
"We think 2016 will be a pretty strong year. There are quite a lot of economic indicators out there that are reasons to be bullish. Advertising is working. Clients are spending. It's a very buoyant market."
Yes
Catherine Becker, chief executive, VCCP Media
"We've had a strong 2015, but the pipeline of new business makes us set for another strong year. In addition, we have football's Euro 2016 and the proliferation of new media channels that will generate new opportunities."
Maybe
Matthew Hook, UK managing director, Carat
"2016 looks set to witness strong growth, though maybe not to the same extreme. The bigger underlying story in 2016 will be that the market will become predominantly digital for the first time, accelerated by programmatic maturity."
Yes
Jonathan Barnard, head of forecasting, ZenithOptimedia
"We expect next year will be a match for this year. In fact, we think it's going to be better because of Euro 2016 and the Olympics, and continued massive growth in digital. The UK is by far the fastest-growing European ad market."