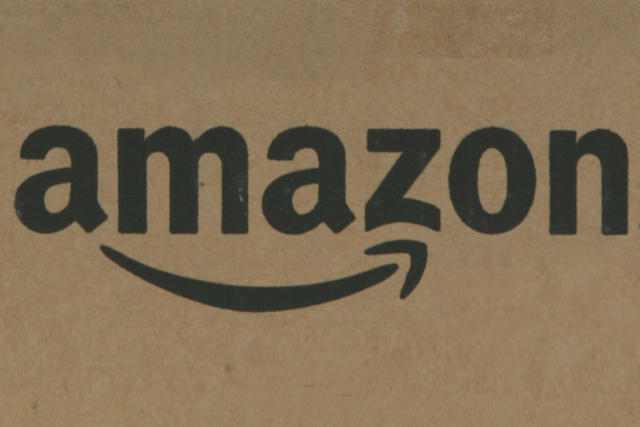 F-commerce was hailed as the future of online shopping, and there was a lot of anticipation that Facebook would turn into the destination to stop and shop. But the results were underwhelming, Facebook's efforts to get 'e-tailers' to build shop-fronts on its pages fell flat.
According to Brian Solis "F-commerce gets an 'F' because brands used Facebook as yet another digital catalogue for selling products and not as a platform for activating new experiences based on the nature and the psychology of the relationships that define the network".
Amazon has turned F-commerce on its head, by bringing the power of F-commerce to Amazon. After receiving the below email from Amazon today, it is clear that the world's biggest online marketplace is integrating Facebook to create a social discovery feature into its shopping experience.
If Amazon users connect their Facebook account to their Amazon account they can see personal recommendations and suggestions of products based on your Facebook likes and friends' behaviour.
Toughest hurdle
Personal recommendations have always been a part of ecommerce and when Amazon first introduced it using data from purchase behaviour shoppers were given recommendations on similar products determined by what others had bought on Amazon.
The toughest hurdle to innovate in personalisation is to have enough data on an individual to tailor the experience. By plugging Facebook's social information into its own recommendation algorithm, Amazon can now make even better recommendations, translating into increased purchases and profit margins.
This integration of Facebook is likely to increase the propensity to purchase because Facebook's social graph creates social incentives to buy, often impulsively. By bringing in my friends' likes, birthdays and wish lists into my Amazon experience it increases the opportunity for me to browse more products and gives me more occasions to buy for.
My friends are, after all, the people I care about most and consequently who I spend my money on, so if I could access their Amazon wish list and see what products they've purchased before, I'm guaranteed to give a birthday present that won't get returned.
Privacy concerns
Obviously this innovation in data-driven discovery doesn't come without privacy concerns, but without data, there is no personalisation. Consumers both on Facebook as well as Amazon will have to be willing to give access to key data like purchase history, likes and other social actions, to get the best recommendations.
Amazon will only make public wish lists available and your shopping history will not be shared on Facebook so your friends won't know what their birthday gift is before you give it to them.
This is a wise move by Facebook and a great way to utilise its data for enhancing the online shopping experience. I think this is the beginning of changing how we shop online and I can only imagine it won't be long until all my friends are fleshing out their wish lists for birthdays, Christmas and wedding presents.