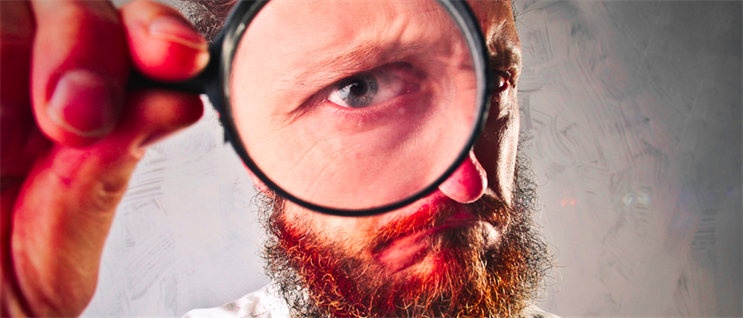 The long-awaited report by US advertisers into media agencies has found a major lack of transparency with secret and hidden cash rebates not being passed back to clients.
The Association of National Advertisers accused senior media executives of being aware of, and mandating, this behaviour and also raised questions about media agencies acting as principal by buying inventory, particularly in digital, and then selling it at a mark-up.
The ANA said all big, global agency groups are implicated but failed to name any because of the "confidential nature" of the report.
The agency groups, all of which have significant operations in the UK, reacted angrily, insisting the ANA report was "one-sided" and accusing the body of tarnishing their reputations by not naming names.
The US has been historically known as a non-rebate market – unlike the UK and many other countries, where rebates are fairly common practice.
ISBA had already proposed in April that its members agree a new media agency framework contract and, following the US report
Graham Brown, founding director of MediaSense, a media consultancy that advises on pitches, says: "The existence of rebates and inventory media are not new in the UK, and most clients (but certainly not all) are reasonably well aware of and protected by contracts against the practices highlighted in the ANA's report."
By contrast, some US advertisers evidently appear shocked after learning of their agencies' behaviour.
Although the ANA report only looked at the state of the US advertising industry, many of the advertisers and agencies are global, so it seems highly likely that there will still be fallout in the UK.
Marketers outside the US are certain to take a close interest in murky issues such as mark-ups and agencies trading as principal.
ISBA, the UK equivalent of the ANA, had already proposed in April that its members agree a new media agency framework contract and, following the US report, has called for marketers to "up their game" and employ in-house media specialists.
Jenny Biggam, co-founder of independent shop the7stars, believes that agencies need to "do the legwork of rebuilding trust and ushering in a new wave of much greater transparency across all aspects of their business".
Brown predicts: "There will be increasing interest and efforts made by advertisers to in-source [hiring in-house] or repatriate areas of the digital supply chain in particular, which will have a material commercial impact on media agencies in the medium term."
---
YES
Debbie Morrison - Director of consultancy and best practice, ISBA
"It will cause all advertisers to examine their media agency relationships and should act as a catalyst for dialogue on the issues outlined. Every advertiser should seek assurances on their business and ensure their contractual terms reflect their best interests."
---
Yes
Graham Brown - Founding director, MediaSense

"Trust has been undermined by the findings. Since US companies represent a significant proportion of UK spend, there will be a ripple effect as those advertisers, and their UK counterparts, implement higher trading and corporate governance standards."
---
YES
Mark Jackson - UK managing director, MC&C

"The impact on the reputation of the advertising industry will undoubtedly be felt outside of the US. It's incumbent upon agencies to continue to act in the best interests of brands while being transparent or risk advertisers reassessing their choice of agency."
---
YES
Jenny Biggam - Co-founder, the7stars

"It's naïve to think the problems highlighted by the ANA report are unique to the US market – brands in all territories will sit up and take notice. This is a real opportunity for agencies to change business models and offer clients greater transparency."