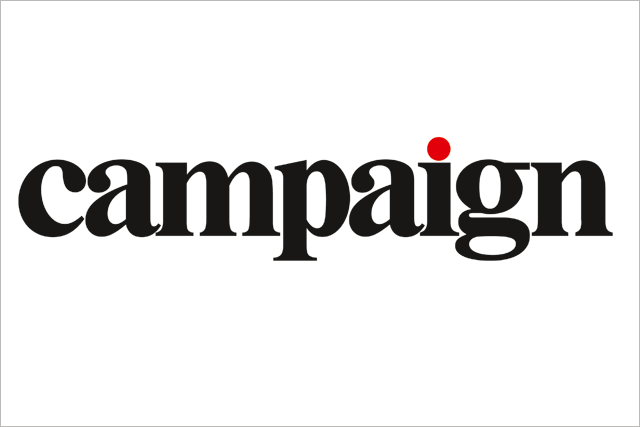 In the definitive round up of the advertising and media industry's 2014 Campaign will also name an Advertiser of the Year, a Campaign of the Year, an Advertising Network of the Year, a Media Network of the Year and a Production Company of the Year.
The annual will be published on Campaignlive.co.uk and on its iPad at 7am tomorrow. It is also available by subscription and on the newsstand.
Campaign will list its top ten TV and Cinema Ads, Press Ads, Regional Press Ads, Radio Ads, Outdoor Ads, Digital Innovations and Customer Engagement Campaigns.
In the people categories Campaign will name the UK's top Media Buyers, Media Planners, Commercial Chiefs, Media Suits, Advertising Suits, Account Planners, Creative Directors and Directors.
There will also be Campaign's top ten Bullmores, Lookalikes, Turkeys and Things to Forget as well as the Christmas Quiz.