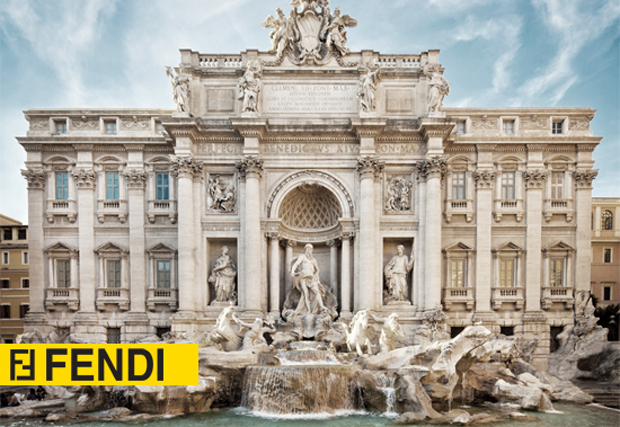 Whether it is restoring historical buildings or exploring scientific boundaries in space, delegates at an event held by the creative agency Dare heard clients are spending their ad budgets outside of traditional models.
Speaking at last week's Dare Sessions event, the global editor of Future Laboratory's
trend forecasting network LS:N, Lucie Greene, and its senior journalist Peter Firth explored how brands are stepping out of their comfort zone and into a long-term strategy of consumer engagement.
The luxury fashion brand Fendi's campaign to restore the Trevi Fountain in Rome was cited as one example of how brands can reach out to consumers in a different way. Greene explained an association with wider social concerns can support and strengthen a brand's identity.
Red Bull's decision to build and run a media house was another case study discussed at the event. The brand's well-publicised record-breaking jump from space, which featured the skydiver, Felix Baumgartner, jump from 24 miles above Earth, resulted in global news coverage and a surge in sales.
The brand also worked with scientists as part of the project and generated data to develop potentially life-saving apparatus for astronauts.
Firth said brands are rethinking the model of mass consumption.
He said: "This idea that being a brand, you have to sell down to consumers, is being turned on its head by these new collaborators who are owning networks, or clubs, or spaces rather than just areas where [consumers] flood in, buy something then leave."

Watch the full interview with Greene and Firth above.